Photo Gallery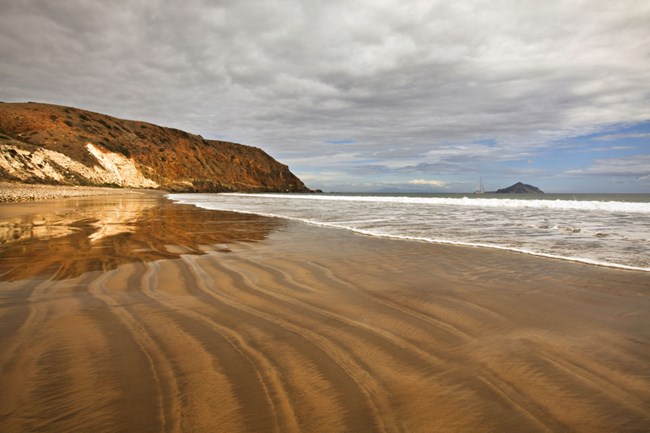 From Inspiration Point on Anacapa Island to Point Bennett on San Miguel Island, Channel Islands National Park is a photographer's delight.
Click on the links below to view images from throughout the park.

Images credited to NPS without any are public domain. These non-copyrighted images are royalty-free and their use is not limited. However, please credit the photograper and "National Park Service" where appropriate.

Multimedia credited with a copyright symbol (indicating that the creator may maintain rights to the work) or credited to any entity other than NPS are NOT public domain. These images are legally protected by U.S. & International copyright laws and may NOT be downloaded or used for reproduction in any manner without the explicit authorization of the respective copyright holders. Contact the park for more information.
Last updated: November 9, 2021