Multimedia Presentations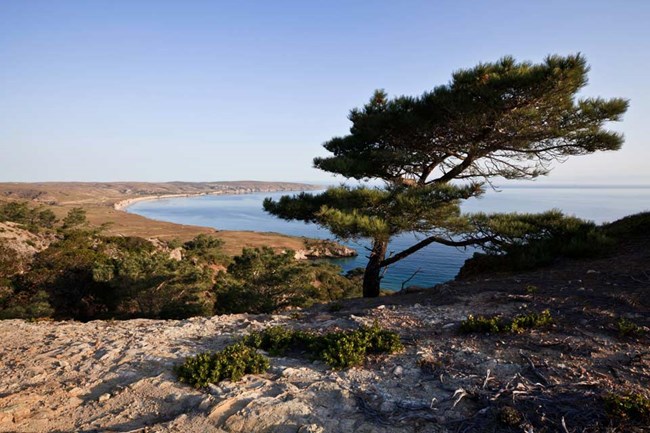 Most of the park's multimedia presentations are available to stream or download. Please note that download or streaming of files may be slow on dial-up connections. Click on the category links or use the individual listings of each multimedia presentation below.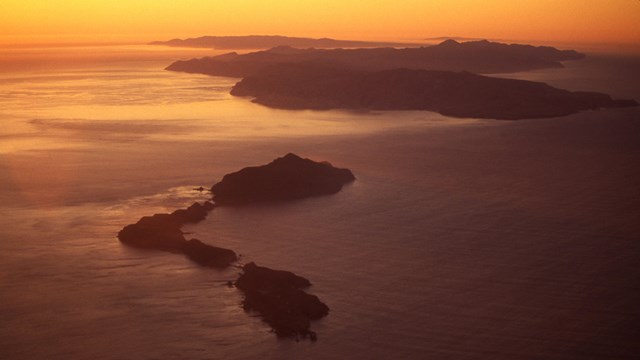 Treasure in the Sea
Watch the award winning park film narrated by Kevin Costner.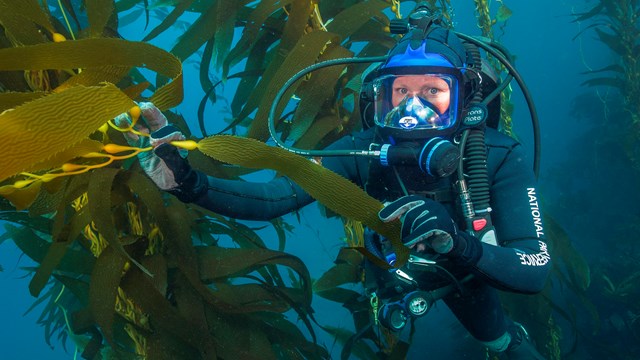 Channel Islands Live
Take a virtual visit to the Channel Islands through live broadcasts and webcams that highlight the park's natural and cultural resources.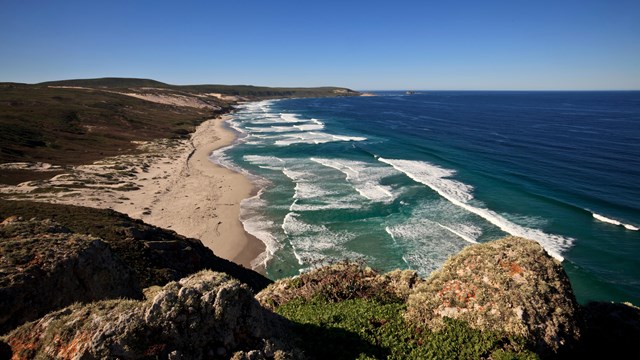 "From Shore to Sea" Videos
The "From Shore to Sea" lecture series focuses on current research and recreational activities in the park.


Last updated: January 25, 2018