Photos & Multimedia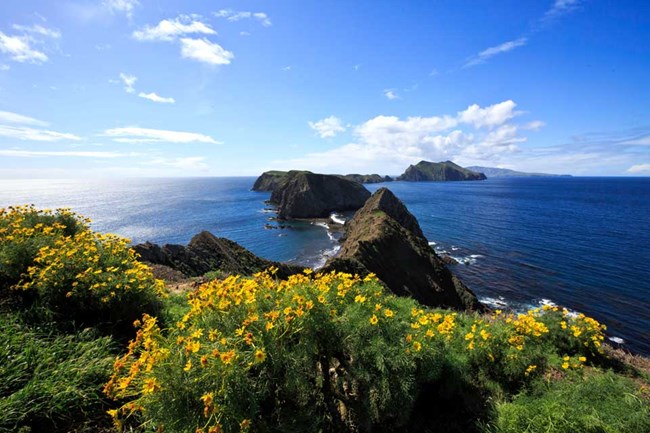 Modern technology offers a wide array of opportunities to bring the resources of Channel Islands National Park to virtual visitors who may never make it to the park's remote islands. Please visit the links below for a variety of park photos and multimedia and please check back often as this content will continue to grow.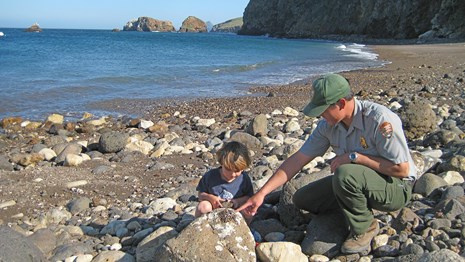 Share Your Photos
Capture your favorite views, moments, and adventures at Channel Islands National Park and share them with us.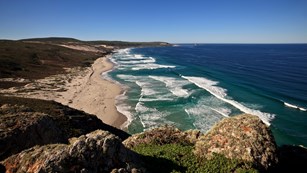 "From Shore to Sea" Videos
The "From Shore to Sea" lecture series focuses on current research and recreational activities in the park.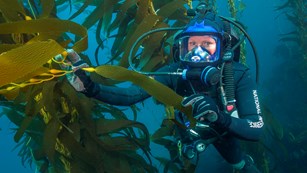 Channel Islands Live
Take a virtual visit to the Channel Islands through live broadcasts that highlight the park's natural and cultural resources.


Last updated: June 17, 2020