History & Culture Media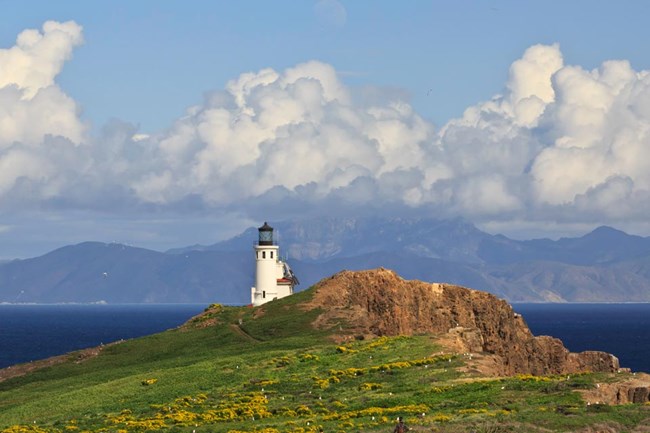 To view media related to history and culture, please click on the videos listed below.
Learn about the Island of the Blue Dolphins novel and the story that inspired it from Steve Schwartz, a former archaeologist with the U.S. Navy on San Nicolas Island, and Sara Schwebel, an Associate Professor of English Language and Literature at the University of South Carolina.
Channel Islands Shipwrecks
Learn about a some of the approximately 100 shipwrecks that have been documented within the park.
Historic Sheep Shearing at Scorpion Ranch, Santa Cruz Island
Historic video of sheep shearing operations at Scorpion Ranch.
Island Voices
Stories of life on Santa Cruz Island as told various residents and visitors to the island.
Last updated: June 7, 2016