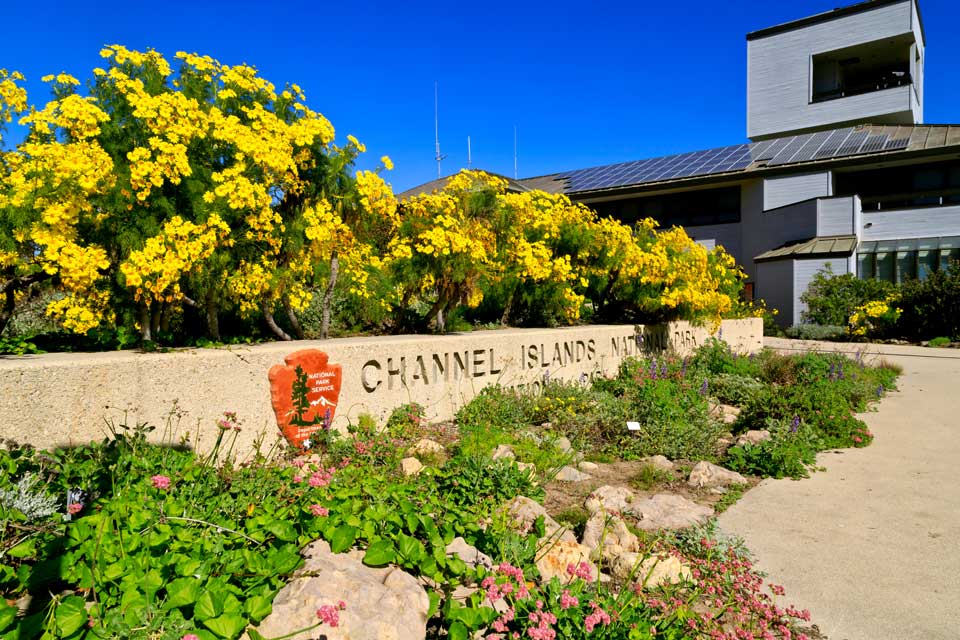 Our staff may be contacted at:
Mailing Address
Park Superintendent
Channel Islands National Park
1901 Spinnaker Dr.
Ventura, CA 93001

Phone
(805) 658-5730

Fax
(805) 658-5799

E-mail
e-mail us
Staff Directory
Visit NPS People and Places Directory for a complete park staff directory.
Go to the "People Search" section.


Select "CHANNEL ISLANDS NP" from the "Park/Office/Center Name:" drop down menu.


Click on the Search button.