Federal Register Announcements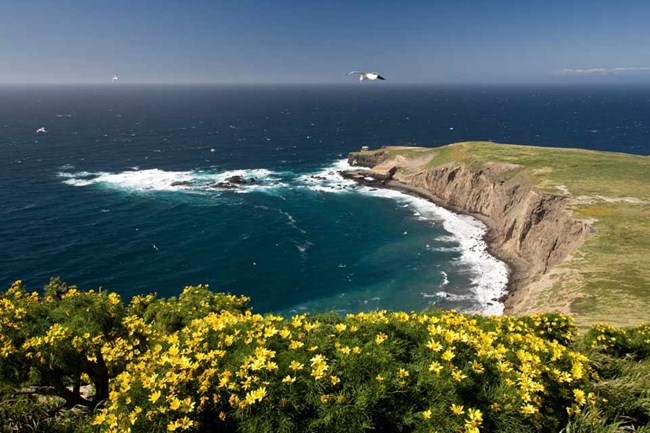 Published by the Office of the Federal Register and the National Archives and Records Administration, the Federal Register is the official daily publication for rules, proposed rules, and notices of Federal agencies and organizations, as well as executive orders and other presidential documents. For more information, please visit the Office of the Federal Register.
When Channel Islands National Park publishes announcements related to these topics in the Federal Register, we will post the information on this page.


Last updated: June 10, 2016