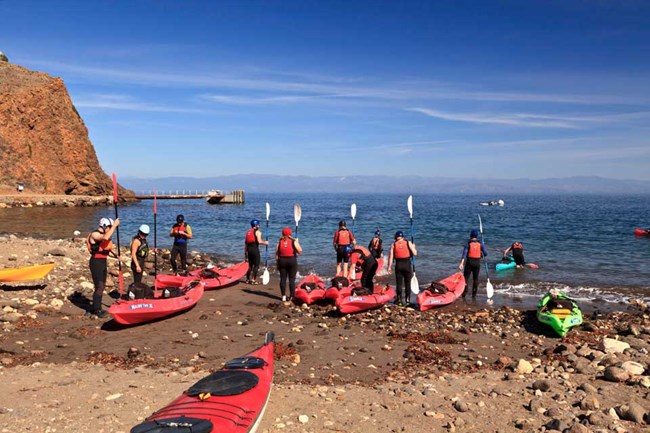 This page is pending update in preparation for the Channel Islands National Park "Open Season" CUA Application period that will take place from October 2018 through November 2018 for all CY 2019 prospective commercial services.

We are actively working to bring this information to you as soon as possible and anticipate posting documents no later than close of business October 22, 2018. Dates for an extended application period will be announced at this time.

Thank you for your patience in the interim.