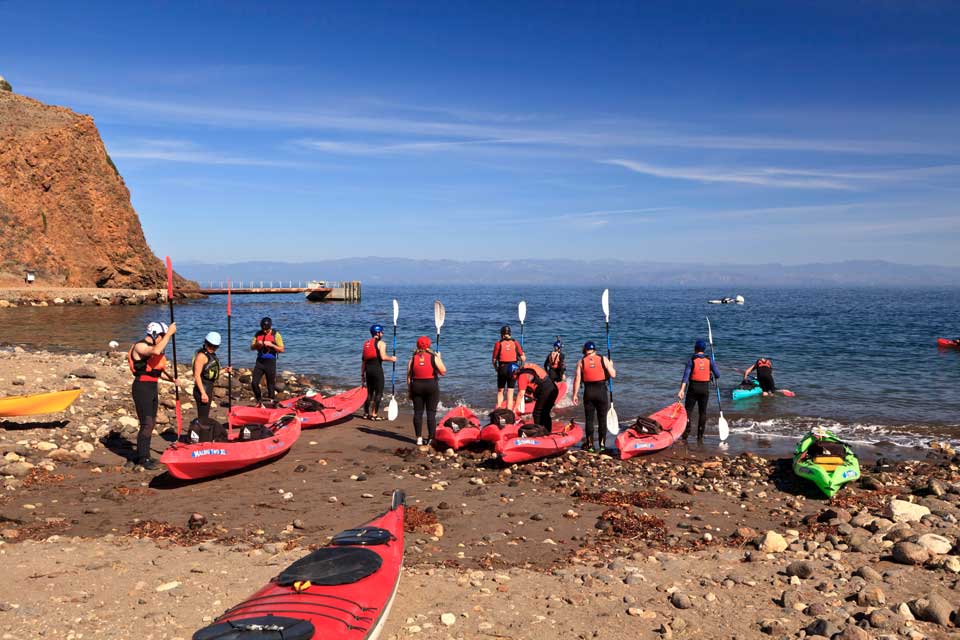 The Commercial Use Authorization (CUA) authorizes incidental commercial visitor services that begin and end outside the park. The number of businesses authorized for a particular service or operating area may be limited.
Approved commercial services include:
Kayak Instruction and Guide Services
Vessel Supported Whale Watching, Sightseeing, Research, and Education Services
Multi-day Sailing Tour Services
Environmental Education and Instruction Guide Services
Commercial operators interested in obtaining a CUA should review the commercial use application instructions, complete the commercial use application form and applicable appendix (below), include the non-refundable application fee, and mail it to the address on the form.
Processing time for CUA permits can take four to six weeks depending on the time of year so please plan accordingly. All applications will be processed in the order in which they are received. Please submit all required documents in one application packet. Any incomplete applications will be placed on hold until all required documents are received. The following information must be submitted in an application packet:
A complete CUA Application Form.

Commercial Use Authorization Application Form
(new form coming soon)

A Certificate of Insurance that meets Liability Insurance requirements.
Payment for the $500 permit fee must be received with the application. The permit fee is based on an annual cost recovery analysis. All fees go to the processing and management of each permit. Payment is only accepted by check.
Faxed and mailed applications will be accepted but email is preferred.
Email applications to Concessions Management
Fax application packets to 805 658-5799.
Mail the complete application packet to:

Channel Islands National Park
Attn: Concessions Office
1901 Spinnaker Drive
Ventura, CA 93001  
For questions regarding CUAs please contact the Concessions Management Office at (805) 658-5718 between 8:00 a.m. and 3:00 p.m., Pacific Standard Time, Monday through Friday, excluding Federal holidays.