Learn About the Park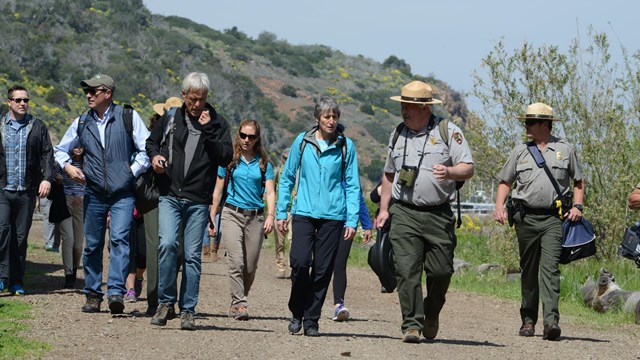 News
Browse press releases, read the park newspaper, and contact public affairs.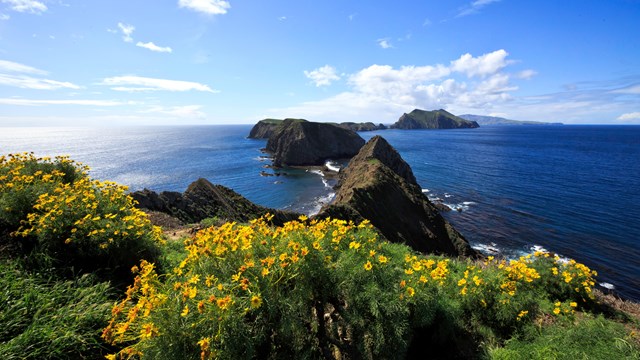 Photos and Multimedia
View our park film, webcams, photo galleries, virtual tours, and videos.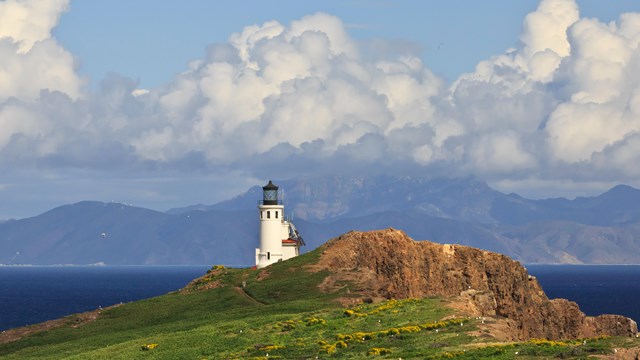 History and Culture
Learn about the park's 13,000 years of human history.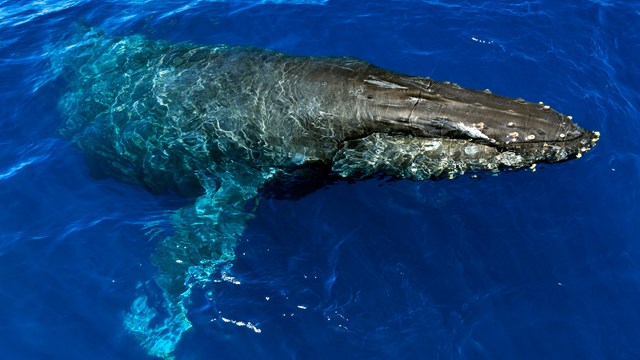 Nature
Learn about the park's wildlife, plantlife, environment, ecosystems, and wildland fire.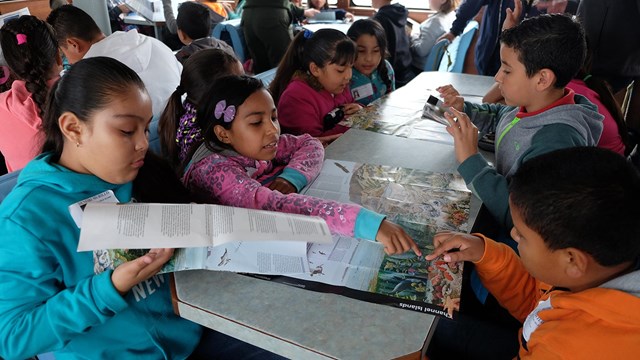 Education
Learn about distance learning, Parks as Classrooms, and professional development opportunities.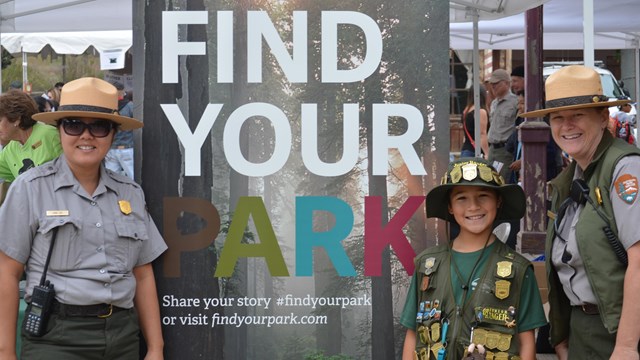 Kids and Youth
Become a Junior Ranger.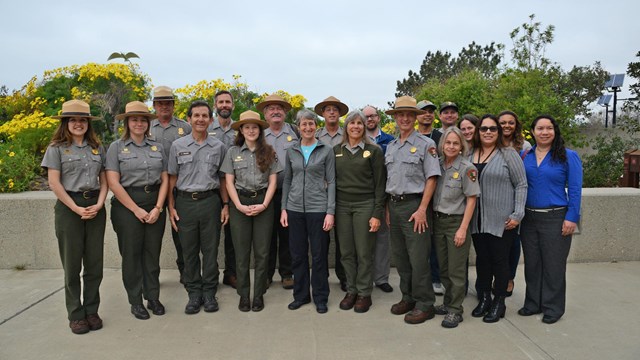 Management
View staff and office listings, park statistics, and laws and policies.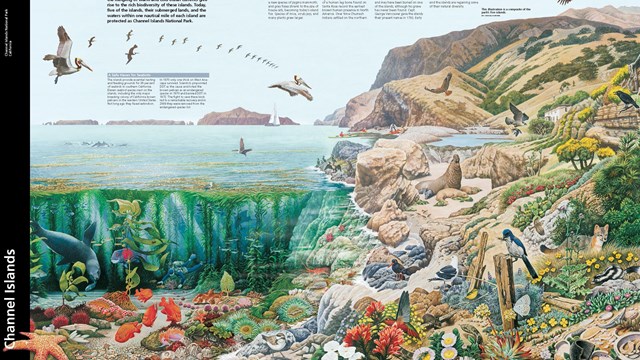 Publications
View and download the park brochure, newspaper, hiking maps, and trail guides.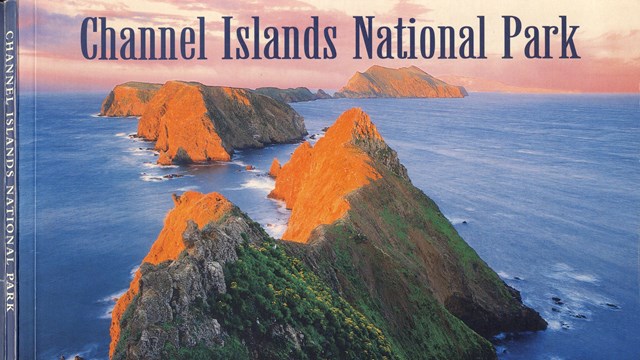 Bookstore
Visit the Western National Park's Association bookstore to purchase items from the park.
Last updated: January 13, 2017