Visitor Center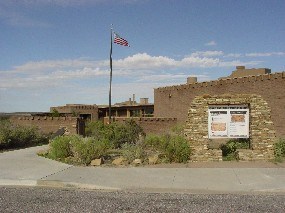 Due to Covid-19, the Visitor Center is currently closed until further notice. Hiking trails and archaeological sites are open daily from 7:00am to 5:00pm.
The park and campground are closed on Thanksgiving, Christmas Day and New Year's Day.

Please note, depending on staff availability a park ranger and a bookstore employee may be stationed outside of the front of the visitor center to answer questions, orient visitors to the park along with selling various merchandise. In general, the times of a park ranger and/or bookstore employee stationed outside are around 10:00am-12:00pm and 1:00pm-3:00pm.

Please wear facial coverings and practice social distancing of 6 feet or more when interacting with the park ranger or bookstore employee.
Books, videos, postcards, posters, tee-shirts, etc. are available by the Western National Association bookstore employee in front of the Visitor Center. This is the only location where you can purchase trail guides for each of the archaeological sites.

If there is not an employee available, a self-service table will be setup in front of the visitor center to provide various park brochures and other information. Please sanitize your hands after touching any of the items on the table.
Six years ago, we underwent a substantial remodeling of our Visitor Center.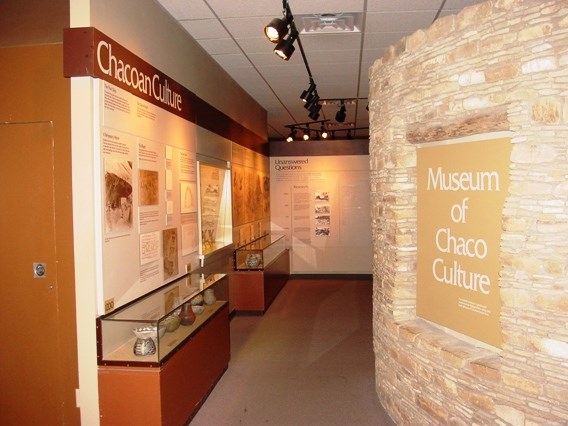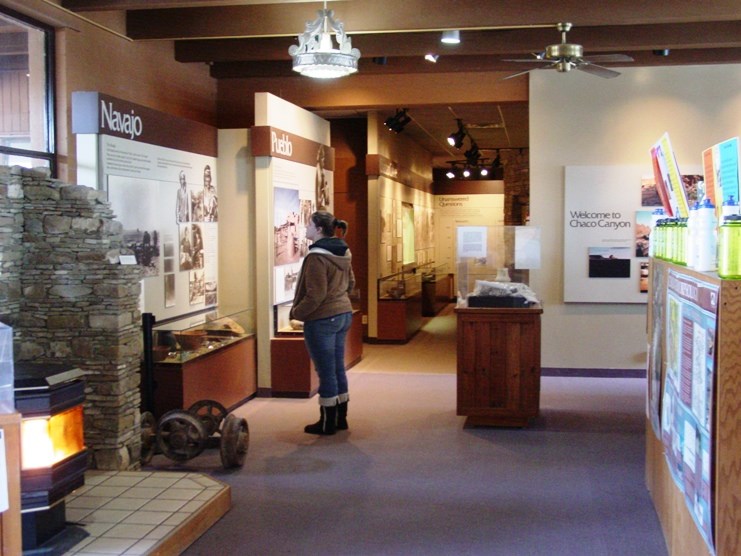 Last updated: August 8, 2020