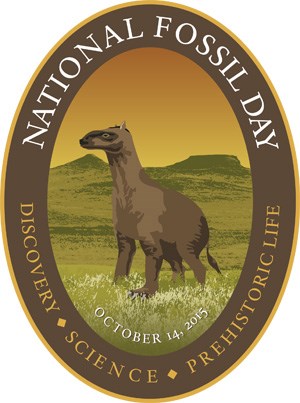 Celebrate National Fossil Day at Chaco Culture National Historical Park

Chaco Culture NHP is proud to be a part of the 6th annual National Fossil Day on October 14, 2015. National Fossil Day is a celebration organized by the National Park Service to promote public awareness and stewardship of fossils, as well as to foster a greater appreciation of their scientific and educational values.

Join park staff and volunteers to learn more about the diverse fossils preserved at Chaco Culture NHP. Children ages 5-12 are invited to become a National Park Service Junior Paleontologist! A limited number of Junior Paleontologist badges will be available to earn as part of the Junior Ranger Program. Other special programs will be offered including a guided fossil walk with a paleontologist, fossil displays and specimen handling. This event is a great way for visitors of all ages and backgrounds to learn about the fascinating and often surprising geologic and paleontological history of Chaco Canyon.