International Dark Sky Park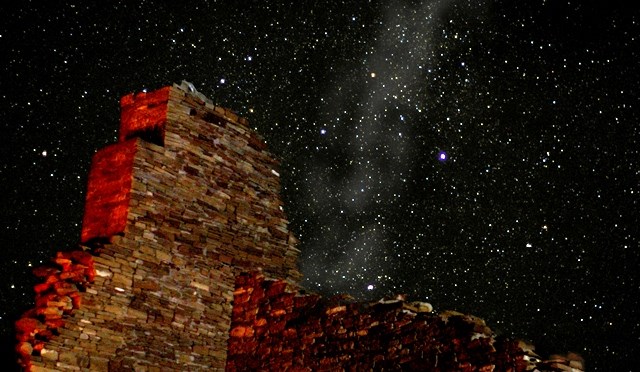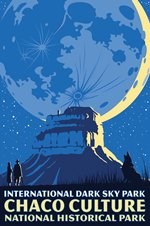 Chaco has long been considered by many night sky enthusiasts to be one of the best places in America to stargaze. Today, amidst this ancient landscape, visitors can experience the same dark sky that the Chacoans observed a thousand years ago. The protection of dark night skies is a priority at Chaco not only for the enjoyment of star-gazing visitors, but for the natural environment as well. Nocturnal wildlife relies on darkness for survival, and the natural rhythms of humans and plants depend on an unaltered night sky. By designating over 99% of the park as a "natural darkness zone", in which no permanent outdoor lighting exists, Chaco is ensuring the preservation of these nocturnal ecosystems.
The park's natural nighttime darkness, commitment to reducing light pollution, and ongoing public outreach have led to its certification as an International Dark Sky Park by the International Dark-Sky Association (IDA). Chaco is the fourth unit in the National Park System to earn this distinction. By receiving this designation at the Gold-tier level, Chaco rates as one of the best places in the country to experience and enjoy natural darkness.
With the help of the NPS Natural Sounds and Night Skies Division, the park produced an inventory of existing night sky conditions which will be used as the basis for a continuing monitoring program. In an effort to preserve Chaco's natural darkness and reduce light pollution from park facilities, the park has developed outdoor lighting guidelines that meet the IDA's International Dark Sky Park standards. The park has also developed new dark sky interpretive programming and, in partnership with The Albuquerque Astronomical Society, has enhanced its public outreach to local communities.
Learn more about Chaco's Night Sky Initiative and interpretive programs.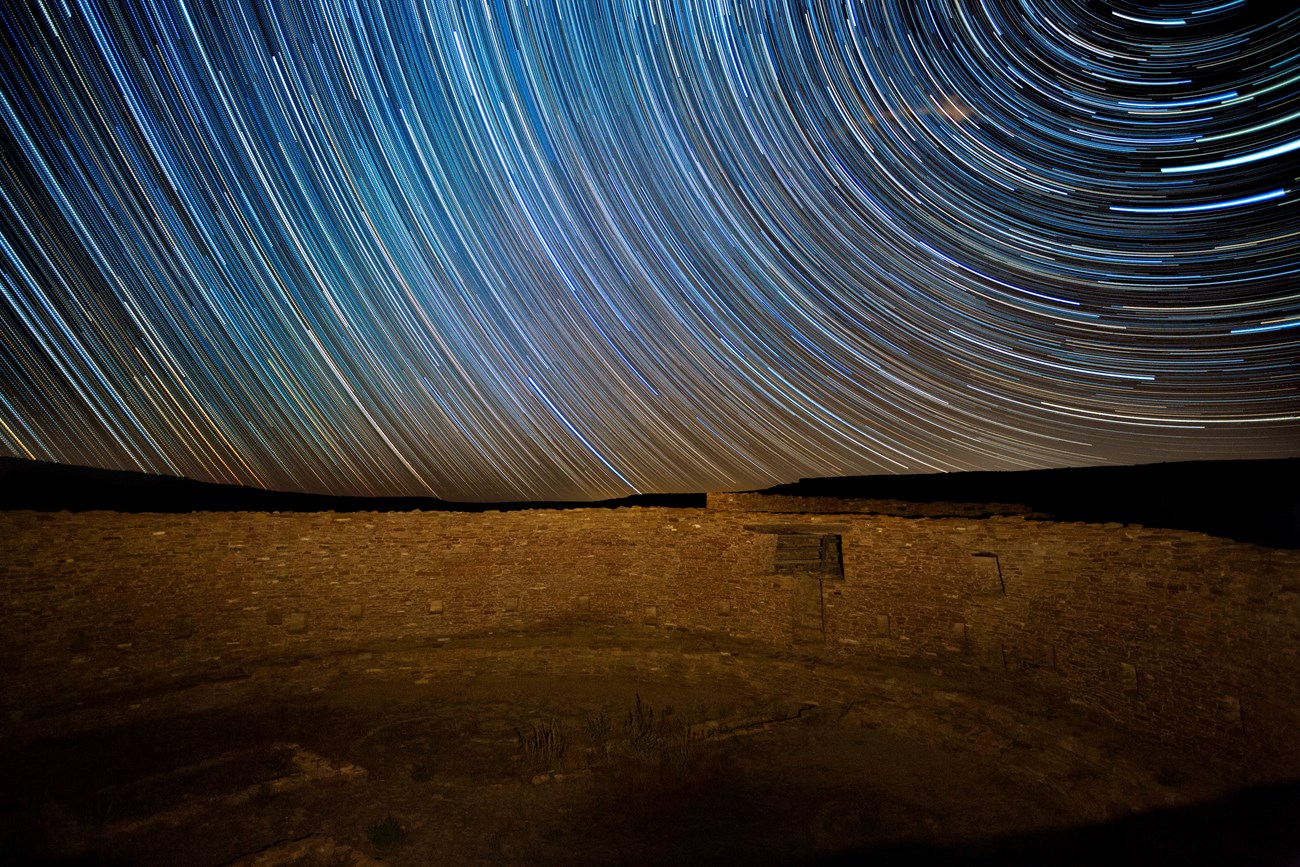 Last updated: November 4, 2018