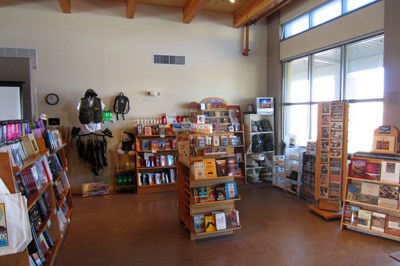 The Western National Parks Association (WNPA) is a nonprofit organization that operates bookstores in dozens of parks in the western United States. Their organization develops publications, funds research, and supports interpretive programs. Click here for the WNPA website.
For questions concerning bookstore items call (505) 786-7014 x265.
For questions conerning general park information call
(505) 786-7014 x221.