Plan Your Visit

Explore the legacy of César E. Chávez at the monument named for him.
In the Memorial Garden, you will find his gravesite and a fountain honoring the memory of the five martyrs of the movement. Roses in bloom year-round, including a variety named for Chávez. In the visitor center, watch films about his life, contemplate his unchanged office, and see exhibits and artwork. A bookstore offers additional information.
Our virtual tour offers an opportunity to explore the monument online. Follow the main path, or explore on your own through 360-degree panoramic photos.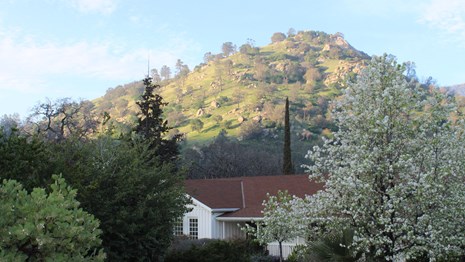 Basic Information
Information about traveling by car, and the visitor center's operating hours.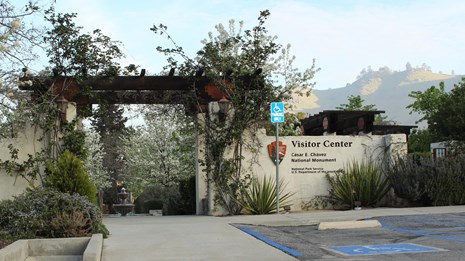 Directions
Information about getting here by car from nearby cities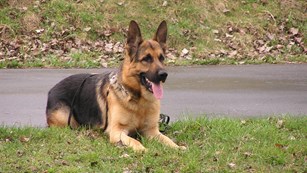 Visiting with Pets
Only designated service dogs are permitted in the visitor center and Memorial Garden.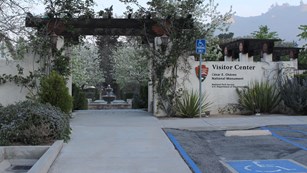 Accessibility
The monument offers accommodations for people with mobility and sensory disabilities.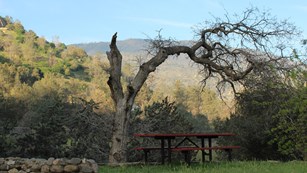 Safety
Enjoy a safe visit to the monument, and learn what to do in an emergency.
Last updated: July 18, 2018