Night Sky Programs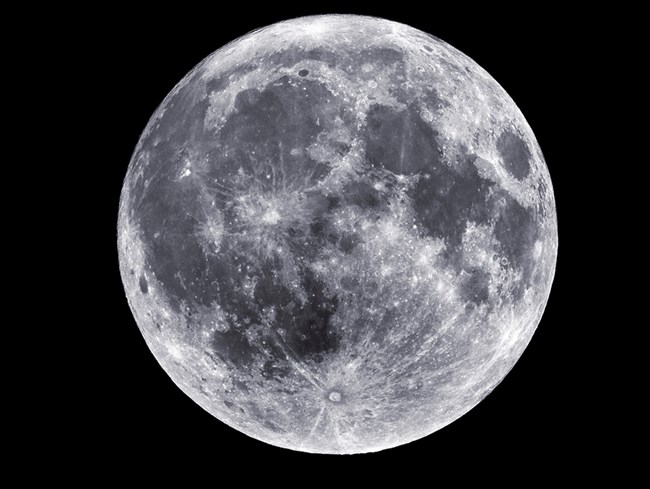 Star Walks, Moon Hikes and Meteor Shower Viewing
---
Star Walks: October 2, 8, and 9, 2021

Be prepared to hike 1/2 mile (0.8 km) for Star Walks and the meteor shower viewing, and 1.5 miles (2.4 km) for Moon Hikes on a rugged desert trail with an elevation change of 200 feet (61 m).

How to Attend
Although these programs are free, attendance will be limited to first-come, first-served with a maximum of 25 participants for each program. Please register for the programs at the information desk in the visitor center on the day of the program. Registration may be available at the evening's Bat Flight Program. Ask a ranger for more details.

Where to Meet
All hikes will begin after the Bat Flight Program. Meet the rangers at the park sign next to the visitor center at the designated time of the night's program.

Minimum Ages
Star Walk and Perseids Meteor Shower: 6 years old
Moon Hike: 8 years old

What to Wear and Bring
Dress comfortably with comfortable shoes.
No open-toed shoes and we recommend long pants on the Star Walks and meteor shower viewing.
Long pants are required on the Moon Hikes. Bring water and a snack.
For the Star Walk and meteor shower viewing, bring a blanket or towel to lie on.
Please bring a red light flashlight or red light headlamps. Rangers will provide red light headlamps if you do not have any.
The programs may be canceled due to inclement weather.
Telescope Programs
---
Telescope programs are suspended until further notice.

Come explore the night sky through the eye of a powerful telescope. Park rangers will point out some of the harder-to-find objects in outer space and some of the moon's most interesting features.

Ages
Both programs are suitable for all ages, children under 16 years old must be accompanied by an adult at all times. These programs are free and do not require registration.

Where to Meet
Programs begin after the Bat Flight Program and takes place in the east parking lot, past the visitor center.

Please only use red lights if you choose to bring a flashlight or headlamp.

Programs may be canceled due to inclement weather.

Please check with a park ranger for more details.
Spot the Station from Carlsbad Caverns!
Look for the International Space Station from either of our parking lots!
Last updated: September 17, 2021