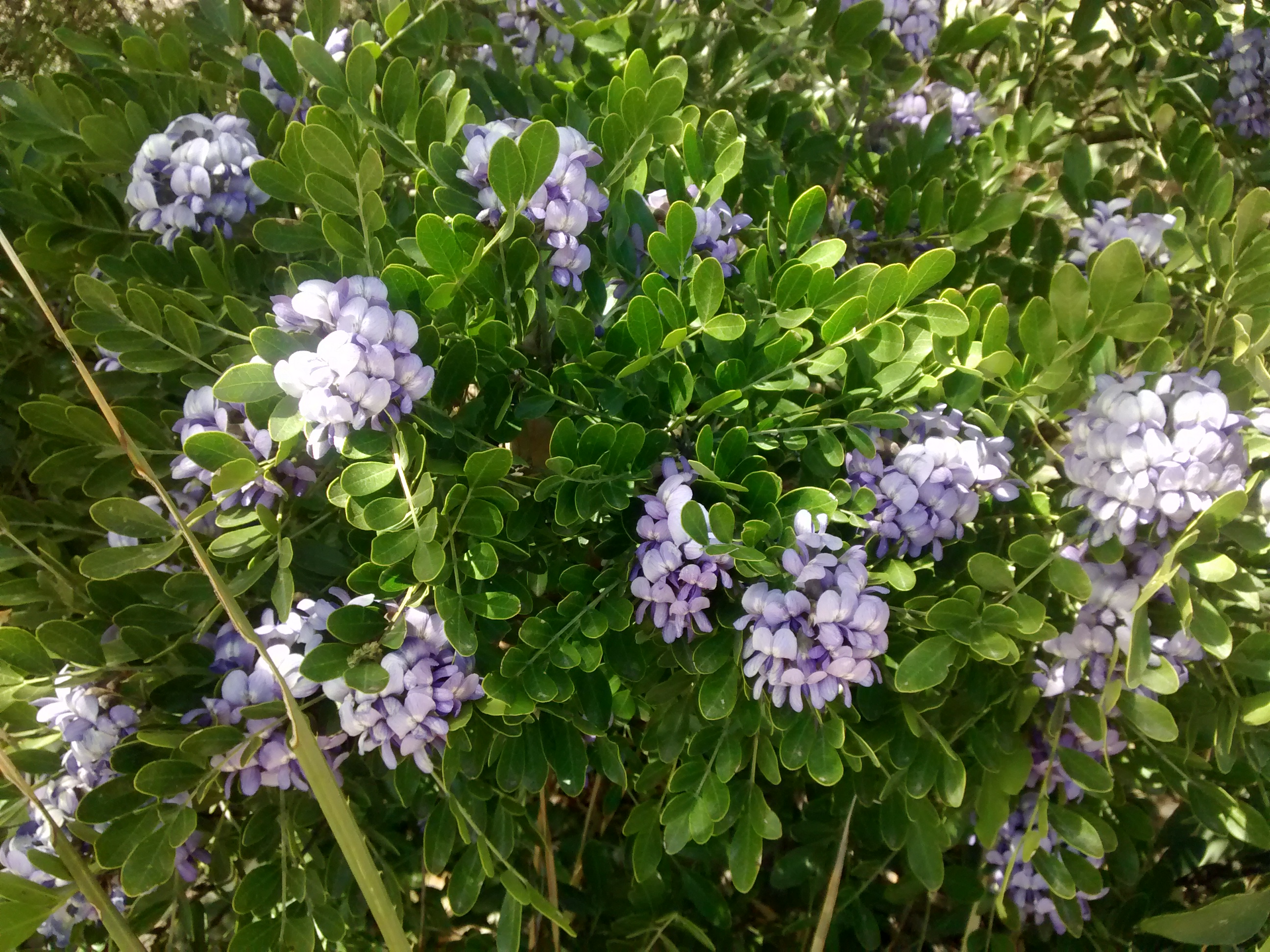 Peace and Tranquility
"In the far desert there is peace and tranquility.One feels for the force of the sun and the mysterious silence of the night.Much treasure will be found hidden beneath these high mountains, and great will be the recompense for those who look for this treasure by their hard labor."
Bessie Johnson wrote those words nearly 100 years ago.Though written about Death Valley (before it became a national park), I believe they are equally applicable at Carlsbad Caverns.
Anyone who has visited during the heat of July knows you can't argue about "the force of the sun" in the desert.The sun and heat first bring out and then drive away the animal life.The long days of summer often scorch the earth and the plants found here, but it is a place designed to thrive in such difficult environs.
Night is a time rife with the mysteries of the Chihuahuan Desert.The mass bat exodus from the cave usually begins around sunset and continues long after night has fallen.As they disappear into the darkness, other animals stir to life.Rodents dart out of their holes to find food.Scorpions rove the rocky outcroppings exploring their surroundings.Full moons illuminate the other secretive denizens of the night.
There are treasures to be found everywhere in the Chihuahuan Desert if you look for them, but arguably one of the greatest is Carlsbad Caverns.The cave is hard to describe.Its immensity, beauty, and peacefulness strike visitors to the core.The wealth of speleothems (cave formations) dazzle the eye.Lights reflect in the cave pools, and dancing images capture the imagination.No one knows just how much cave is left to find, but the adventure that is cave exploration draws us ever closer to the answer.
Looking for and finding the treasures here may be as easy or difficult as you'd like them to be.Strolls along paved, lighted walkways illuminate many of the cave's riches and delight people of all ages.Those hunting the treasure of backcountry details may backpack for up to a week through rough terrain on only the most marginal of trails.No matter what your treasure is or how you hunt it, there is plenty to go around at Carlsbad Caverns National Park.