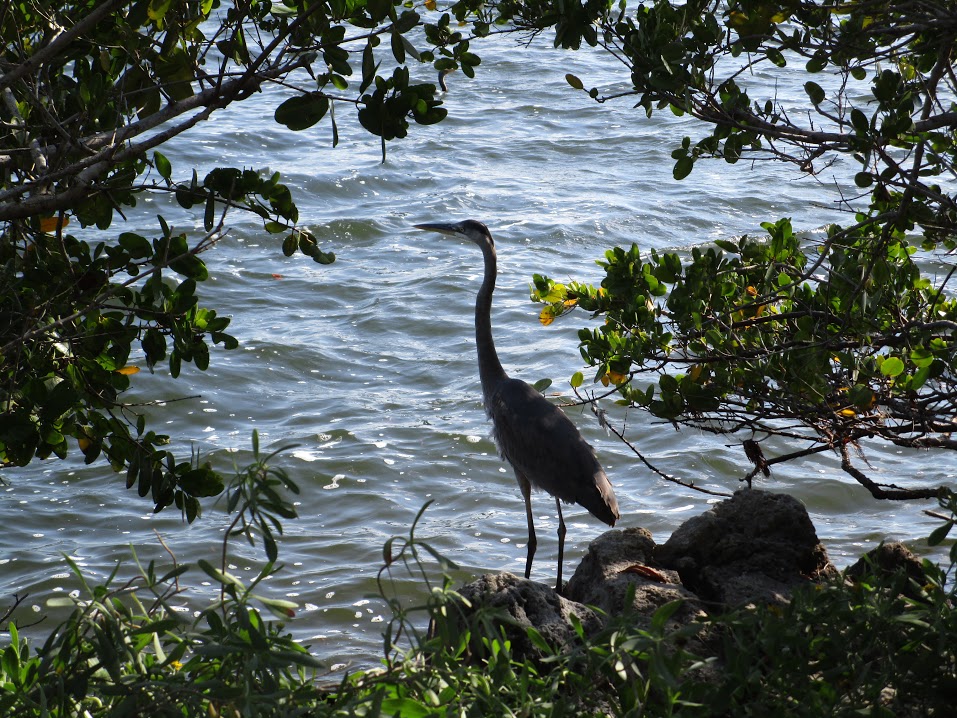 Eureka!
By Lacey Thomas
Many people are familiar with the story of Archimedes.For those of you who aren't, it goes something like this...A king needed to determine if a commissioned crown was made of solid gold or if it was a mixture of gold and silver.He believed his jeweler was stealing from him.The king went to Archimedes to find the answer.At first Archimedes was stumped.He only knew how to find the volume of regularly shaped objects and since the crown was irregularly shaped it posed a problem.
One day as Archimedes was contemplating his conundrum he decided to take a bath.As soon as the tub was full, he climbed in to enjoy the warm water.The water splashed over the side of the tub, and at that moment Archimedes had a flash of insight.Climbing into the full tub had displaced the exact amount of water that represented his (irregular!) volume.If he started with a known volume of water, placed the crown in it, caught all the displaced water, and measured it, Archimedes would know if the crown was solid gold or a gold and silver mix.Archimedes was so excited by his discovery he jumped out of his bath and ran down the street yelling, "Eureka!"(I found it!)
Common sense tells us an imminent scientist wasn't likely to run down the street in such a condition, but the story prevails because it's relatable.We've all had, or hope to have, an "Aha!" moment just like Archimedes.This year the National Park Service would like you to have your very own discovery moment in one of the 412 sites we administer.In honor of our 100th birthday, we launched the "Find Your Park" initiative. The NPS preserves many diverse natural, cultural, and historic resources so that you can discover whatever place speaks to you.
Maybe you had an ancestor who fought at Bunker Hill.Maybe your great grandparents were freed after Lincoln's address at Gettysburg or you're bringing your grandchildren to the same place your grandparents introduced to you.Wherever the place and whatever the reason, we want you to visit, explore, embrace and "discover" these places—the buildings and views that tell the story of us.We have been protecting and preserving these unique places for 100 years now (and even longer in some places).Join us in our celebration, experience your own Eureka moment, and become part of your park.