Astronomy Night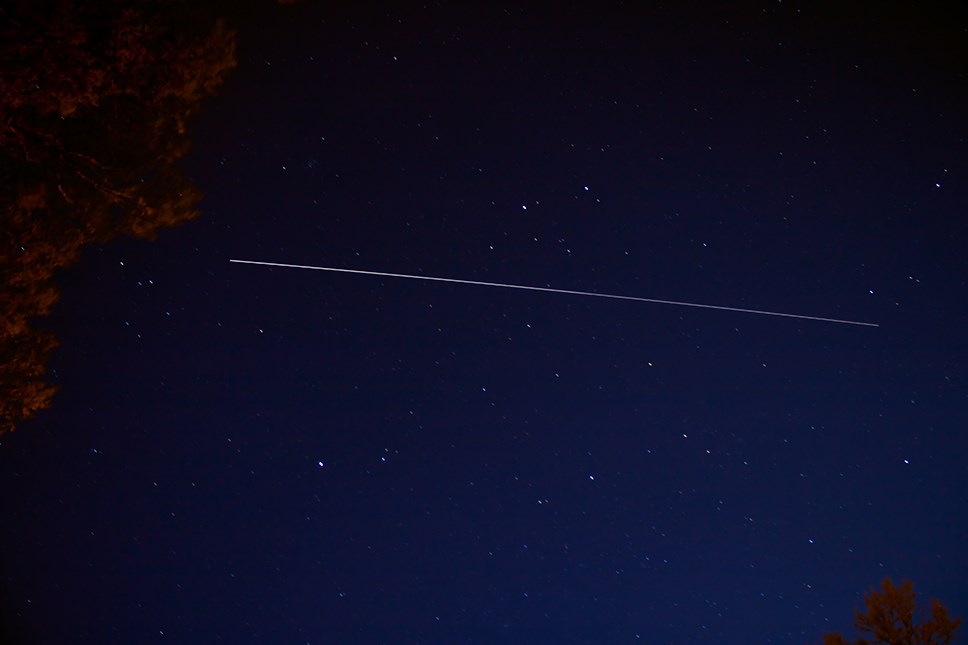 The night skies above Cape Lookout National Seashore are some of the darkest along the east coast. Stargazing is a favorite pastime of campers and other night visitors.
Once a month, the park and its partner, the Crystal Coast Stargazers, hold an Astronomy Night at the Harkers Island Visitor Center. This easily reached area is an ideal spot for learning about constellations, spotting any planets in the sky, watching for the International Space Station on one of its passes overhead, and even using a telescope to see objects deeper in space such as nebula and other galaxies.
The Crystal Coast Stargazers will set up their telescopes for viewing some of the more distant celestial objects or to give you a closer view of the nearer planets.
Directions to the Harkers Island Visitor Center:
End of the road -- that's the end of Island Road on Harkers Island
Using GPS? Use 1800 Island Road, Harkers Island, 28531 to find our main parking lot

Special program: On some Astronomy Nights a NASA Solar System Ambassador will present programs in the park's theater on what's happening in space exploration. These will be presented in advance of the telescope viewing opportunity on the Visitor Center grounds. See the individiual program announcement on the calendar for more information.
NASA Solar System Ambassador programs in the Harkers Island Visitor Center theater are given rain or clear skies. Outside telescope viewing starts after the scheduled NASA Solar System Ambassador program and is weather dependent.


Search Filters
By Park
By State/Territory
By Event Type
Last updated: October 12, 2022