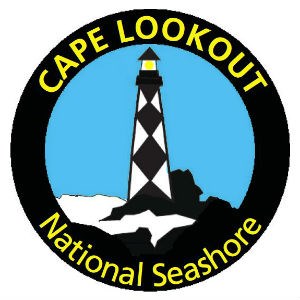 Cape Lookout Web Rangers

Now you can visit Cape Lookout National Seashore from wherever you are! Prepare for your trip and discover the history and nature these islands have to offer.

How to become a Cape Lookout Web Ranger:
Download and print the Web Ranger booklet. (pdf, 409 Kb)
Complete enough activities for your age group. (Grades 1 - 4, 4 activities; grades 5 - 8, 8 activities.)
Some of the answers can be found in the park's online brochures and on the pages of the park's website.
Have an adult check your answers and then download and print out your Web Ranger certificate. (pdf, 80 Kb)
Congratulate yourself on becoming Cape Lookout's newest Web Ranger!