Bookstore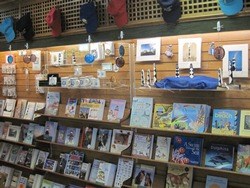 Pick up a guide to the park's plants, animals, and seashells, explore the history of Cape Lookout, and find gifts to remember your visit at one of the two park bookstores:
The park bookstores are maintained by Eastern National, a non-profit cooperating association. Part of each purchase provides funding for Cape Lookout National Seashore.
Want to buy a book before you get here? You can purchase a limited selection of items directly from the Eastern National website.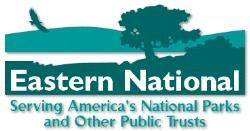 For more information, contact the bookstore:
Cape Lookout National Seashore
Eastern National Bookstore
131 Charles Street
Harkers Island, NC 28531
(252) 728-2250 ext. 8922
Last updated: December 23, 2017