Oxen - Engines of the Overland Emigration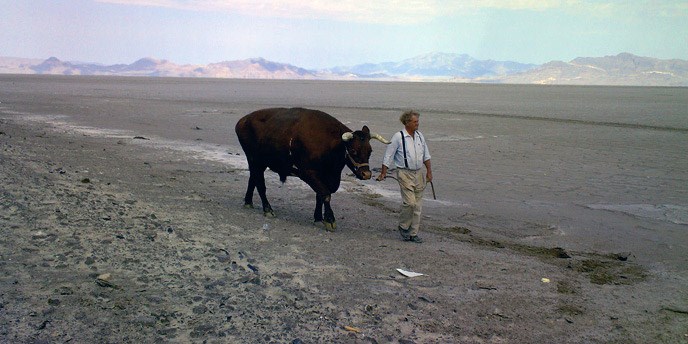 Dixon Ford, of Fruit Heights, Utah, devoted much of his life to training and driving oxen using techniques he learned from his Mormon pioneer grandfather. In this article he explains what oxen are, how they were traditionally trained to draw wagons, and how they are properly driven and cared for. Emigrant accounts triumphs and tragedies involving oxen on the overland trails are woven through this narrative.
Subscription to Overland Journal, a quarterly publication of the Oregon-California Trails Association (OCTA), is a benefit of OCTA membership. For information about joining: Join OCTA. To purchase individual issues: Overland Journal Issues.

This article is reproduced here by permission of the Oregon-California Trails Association. Photos are the property of the photographers and are used here by permission.
Last updated: February 24, 2020