Plan Your Visit
At the Buffalo, you can partake of many activities including floating the river, visiting historic homesteads and prehistoric sites, hiking, horseback riding, and camping. Many nearby attractions outside of the park are within short driving distances.
The main park visitor center, open year round, is located at Tyler Bend, located eight miles north of Marshall, AR, on Highway 65. A visitor contact station is located at Buffalo Point, 17 miles south of Yellville, AR, on Highway 14/268. There is also a seasonal visitor contact station located at Steel Creek Campground, about 2 miles east of Ponca on Highway 74.

Regularly scheduled ranger programs and activities are offered Memorial Day through Labor Day. These activities include hikes, float trips, junior ranger programs, music programs, and evening programs. Check our calendar for upcoming programs and events.

See the grid below for more information to help you plan your visit.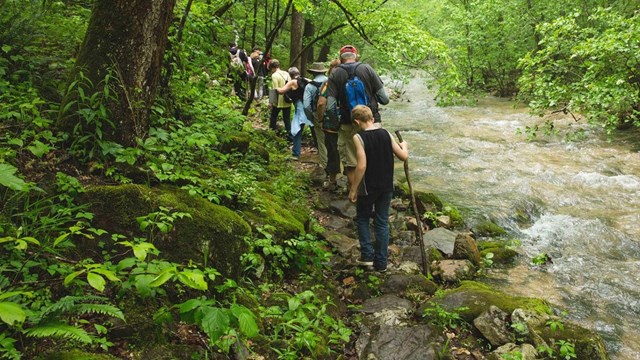 Hike a Trail
Buffalo National River has more than 100 miles of trails to explore.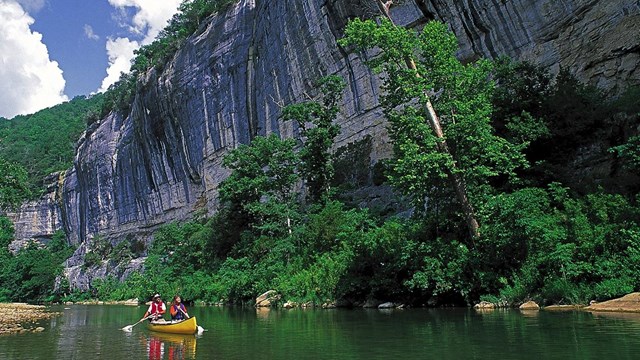 Paddle the Buffalo
Buffalo National River is 135 miles long, with sections featuring quiet pools, meandering bends, and running rapids.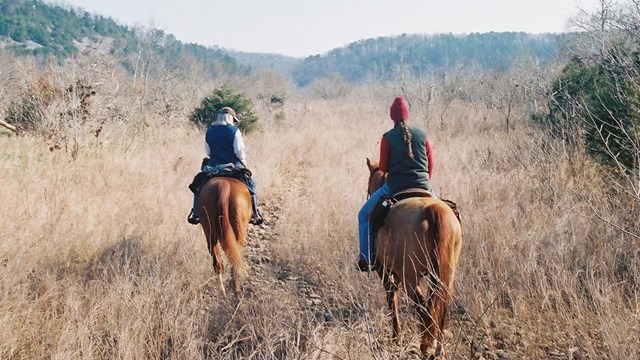 Horseback Riding
There are several equestrian trails at Buffalo National River for horseback riders to enjoy.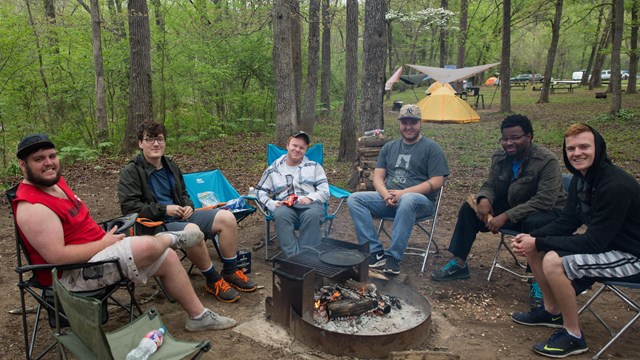 Drive-In Camping
Buffalo National River has several developed campgrounds available for visitors.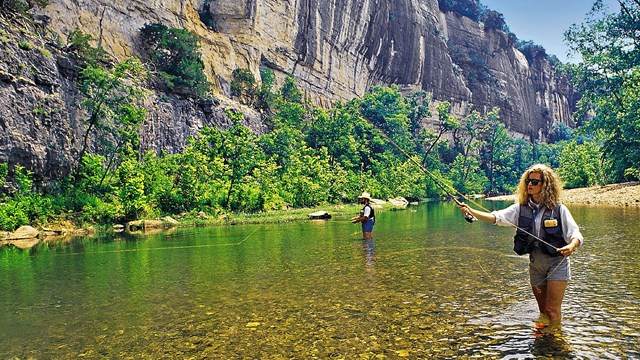 Fishing
With 135 miles of river and several miles of tributary streams, fishing opportunities are abundant at the Buffalo.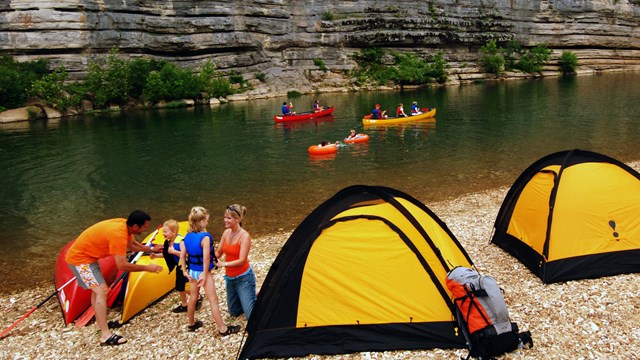 Backcountry Camping
If you'd like to avoid crowded campgrounds, the Buffalo River backcountry might be the experience you're looking for.


Last updated: April 28, 2021