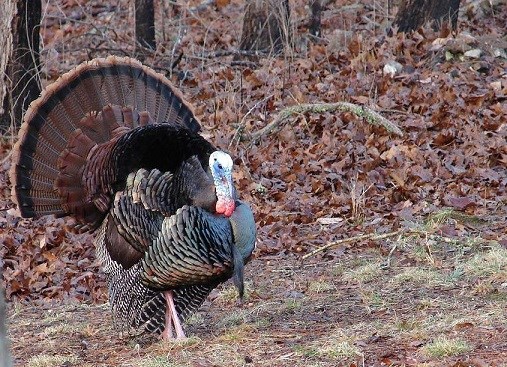 Sport hunting is permitted within the Buffalo National River. Hunting activities are balanced with continuing efforts to restore and maintain the natural environments to promote wildlife growth for future generations.
Hunting seasons, dates and regulations, and licensing requirements are determined by the Arkansas Game & Fish Commission. All hunters must be licensed according to Arkansas Game & Fish Commission regulations.

The Buffalo National River is an Arkansas Game and Fish Commission Wildlife Management Area (WMA-Zone 080), Region 8. Regulations for the Sylamore WMA (Zone 620) also apply to Buffalo National River lands located in Marion and Baxter Counties between Big Creek and the White River. Each WMA has different season lengths and bag limits, so it is important to be familiar with the regulations for each WMA you plan to visit.