Saving the Buffalo Art Challenge
For thousands of years, the Buffalo River has been treasured by humans as a life-giving resource. American Indians lived in its bluffshelters, gathered food from its forests, and were refreshed by its waters. Early settlers used nearby land for industry and mining. Millions of visitors have enjoyed hiking, paddling, horseback riding, fishing, and camping here, too.

In 1972, the Buffalo River became the first "national river," within the national park system. The National Park Service protects places like Buffalo National River so that you and future visitors can explore, learn, and have fun. We also protect these places to keep the air and water clean, protect wildlife habitat, and preserve our heritage as Americans. What do you like about Buffalo National River? Why do you think it should be protected forever?
Haiku Poetry Challenge
A haiku is a three line poem. The first line contains five syllables, the second contains seven, and the third contains five (5-7-5). Remember from English class, a syllable is a unit of pronounciation having one vowel sound. Example: There are two syllables in "water" (wa-ter) and three in "watershed" (wa-ter-shed).

Here's a haiku that can help you remember the structure:

Five syllable line
Seven syllables go here
Then five more go here

Now it's your turn to give it a try. Print out the frame below or draw your own and write a haiku in it that explains why you think Buffalo National River deserves to be protected for the future.

Example:

I can swim and play
In the same clean, blue river
When I'm eighty-two.


Drawing Challenge
Draw a picture of what you hope the Buffalo River will look like 100 years from now. Feel free to write a description of your drawing too!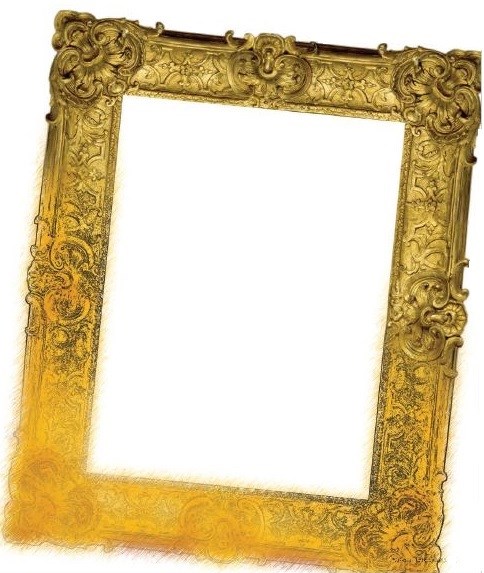 Last updated: April 29, 2020