Draw a Park Ranger Activity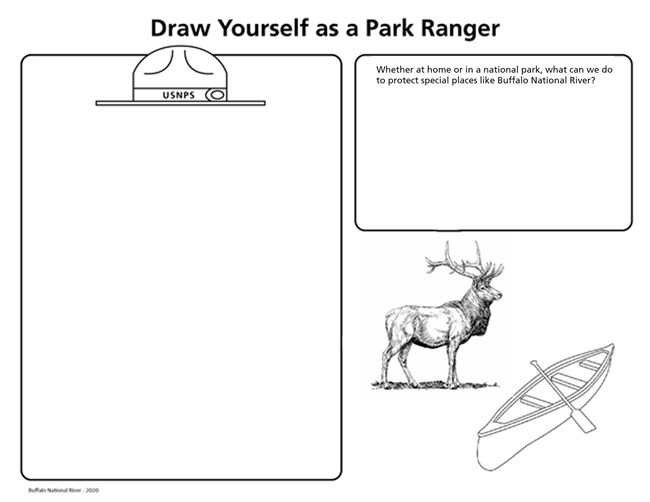 Park rangers perform a variety of jobs. Rangers are needed in parks across the country to do the following kinds of jobs: partol the park, keep the park clean, answer questions from visitors, give educational and interpretative programs, respond to emergencies, conduct scientific research, repair roads and structures.
What kind of job sounds the most interesting to you? Here is your chance to imagine yourself as a park ranger! Click on the picture to the right, print it out, and get drawing!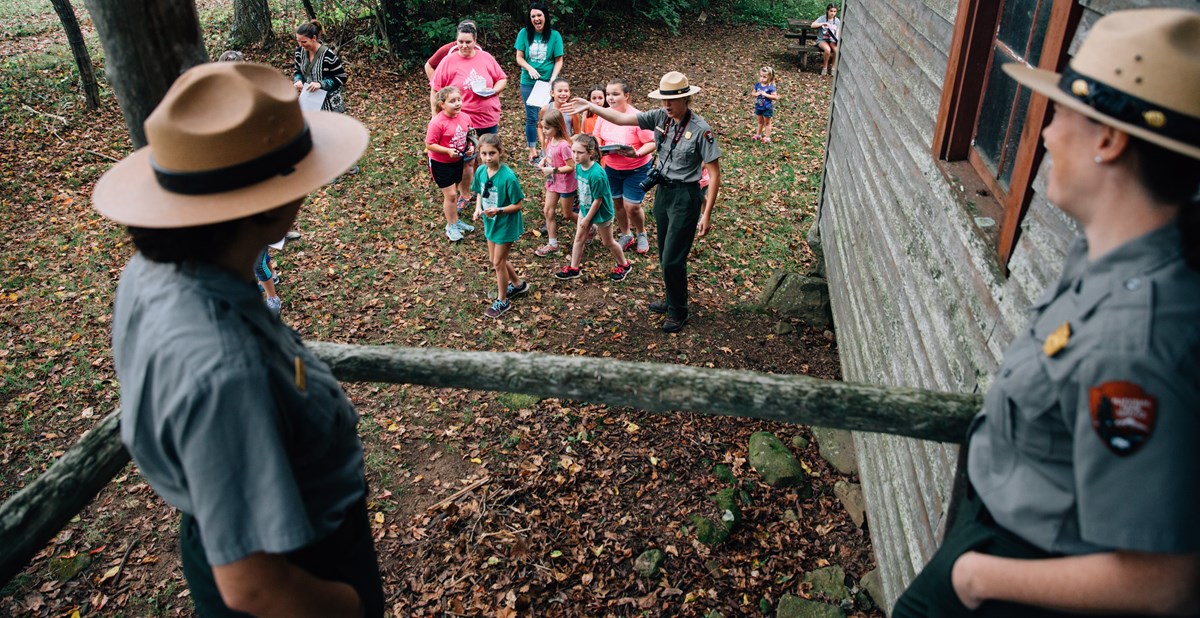 Last updated: April 29, 2020