UPCOMING PARK EVENTS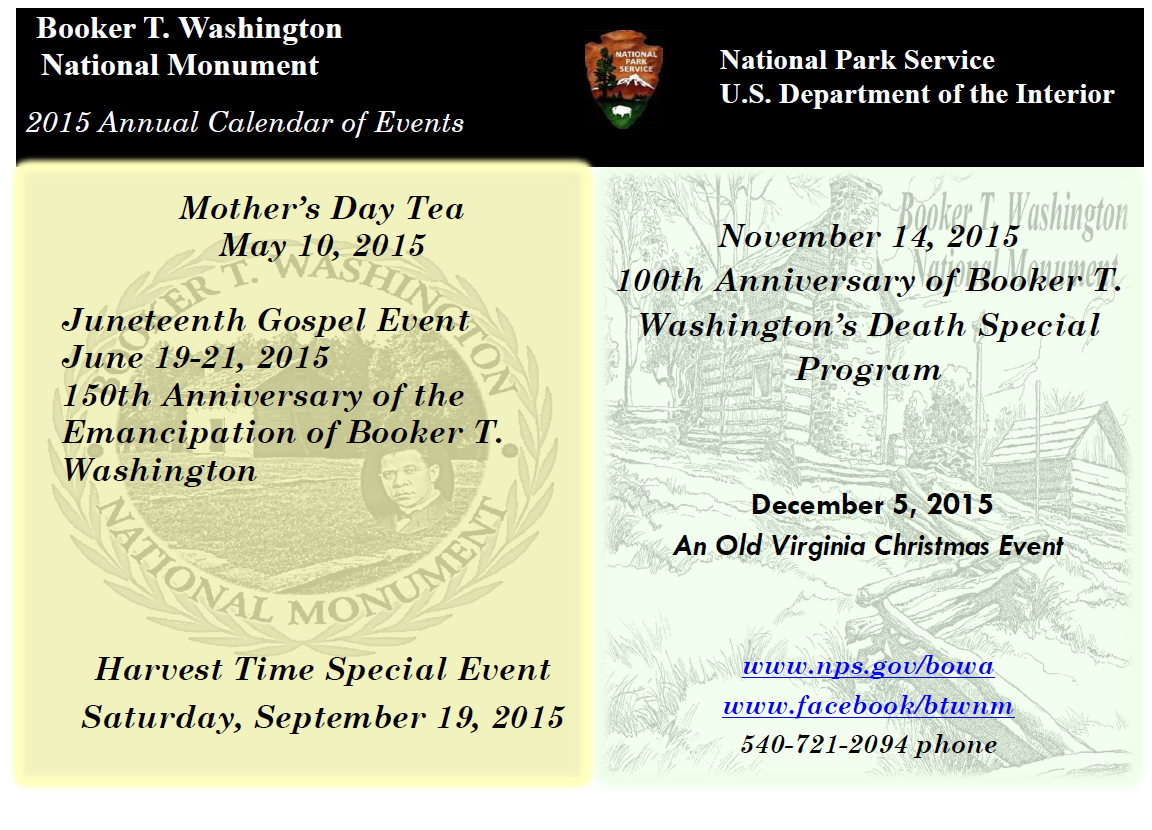 COME ON OUT AND ENJOY THE FREE EVENTS!!!!
2015 JUNETEENTH CELEBRATION!
Booker T. Washington National Monument Juneteenth 2015 Celebration of Freedom – Civil War 150th Signature Event
During the weekend of June 20, 2015, Booker T. Washington National Monument will commemorate the 150th anniversary of the 1865 emancipation of Booker T. Washington and the nearly four million people released from the bondage of slavery at the end of the Civil War. The two-day, community event will involve living history portrayals of local events that occurred in the Hales Ford, Virginia area just prior to Washington taking his first breath of freedom in the summer of 1865 when a Union officer read the Emancipation Proclamation on the front veranda of the 'Big House'. The special event will culminate on the second day with a free gospel concert by nationally-known and local artists, a children's activity village, and an experiential reenactment of the moment of emancipation as Booker T. Washington remembered it in his autobiography, Up From Slavery. Juneteenth, the celebration of emancipation, has been conducted as a special event at Booker T. Washington National Monument for the past fourteen years. The park is looking forward to providing a meaningful contribution to the National Park Service's A Call to Action by hosting this signature event during the Civil War 150th anniversary and continuing to connect people with parks.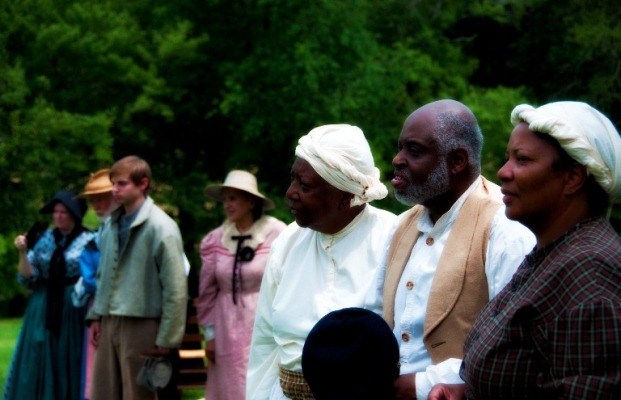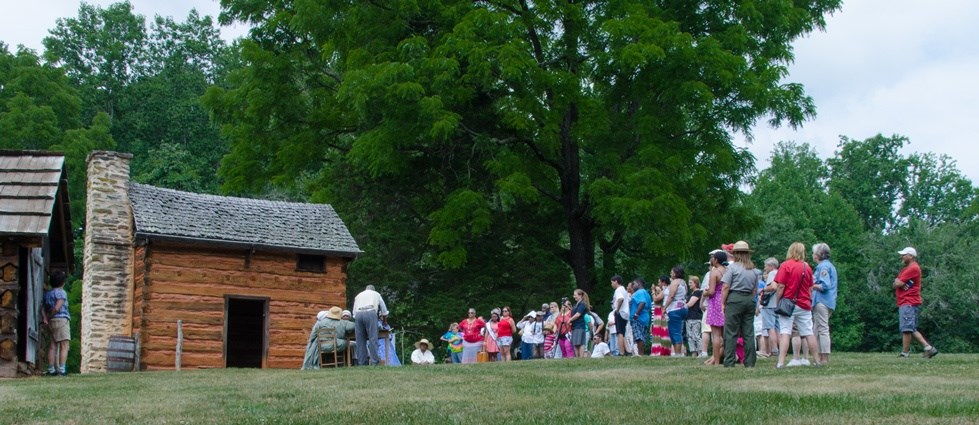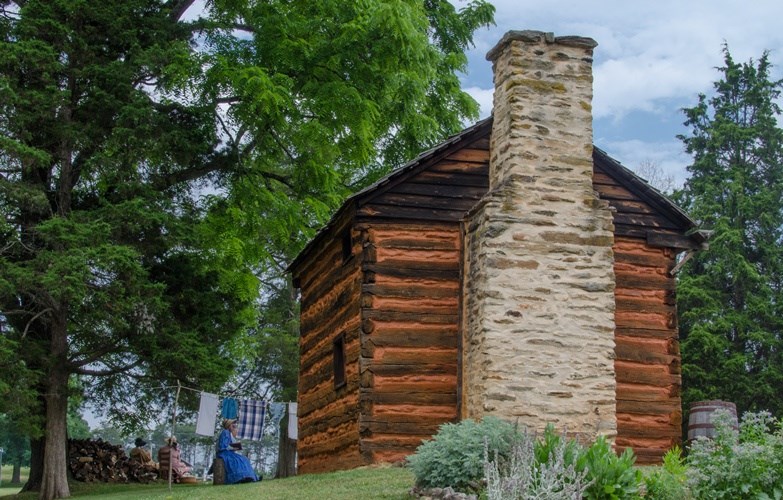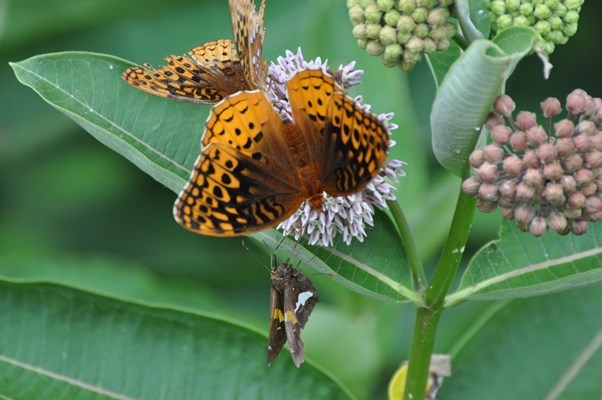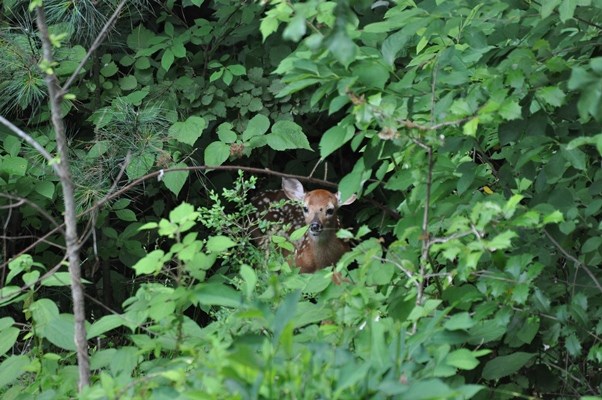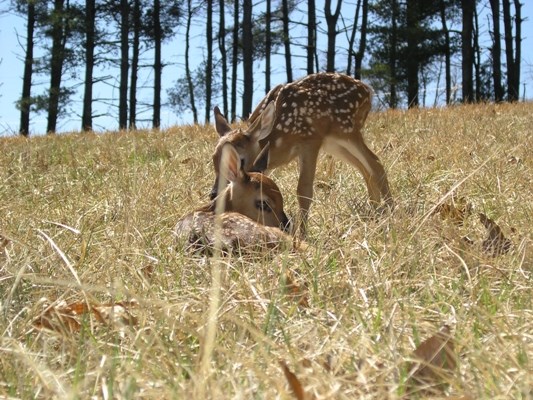 Last updated: April 29, 2019