Visit the Museum of African American History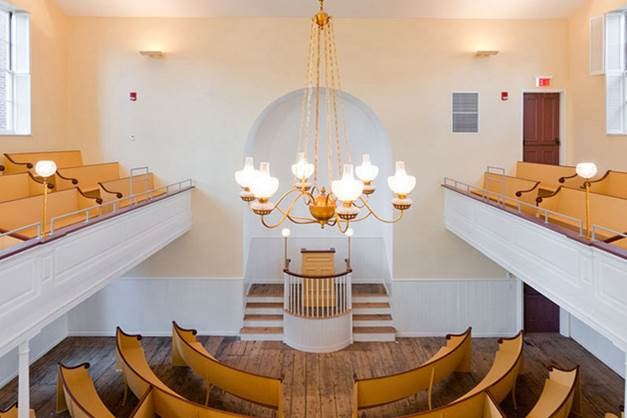 The Museum of African American History's Abiel Smith School and African Meeting House are
open to the public year round, six days a week, Monday-Saturday: 10:00 a.m. to 4:00 p.m.
National Park Rangers are available there throughout the day for historic talks.
To learn more about the Museum of African American History, please visit here.

For group reservations to visit the Museum, please call (617) 725-0022, ex. 22.
Last updated: August 25, 2016