Nature & Science

The rugged and ancient Bluestone River Gorge is a richly diverse and scenic area of the southern Appalachian Mountains. Time spent in thoughtful solitude along this little mountain river offers the visitor a vestige of primitive America. There are over a thousand species of plants growing in several diverse Appalachian forest habitat types. Two hundred species of birds have been spotted in the park. The Bluestone also provides excellent areas for watching many mammal, amphibian, reptile and insect species. The riverbed habitat is alive with a carpet of macro-invertebrate aquatic species, and supports healthy populations of many warm water game and non-game fishes. The Bluestone River is classified as a High Quality Warm Water Stream by the state of West Virginia.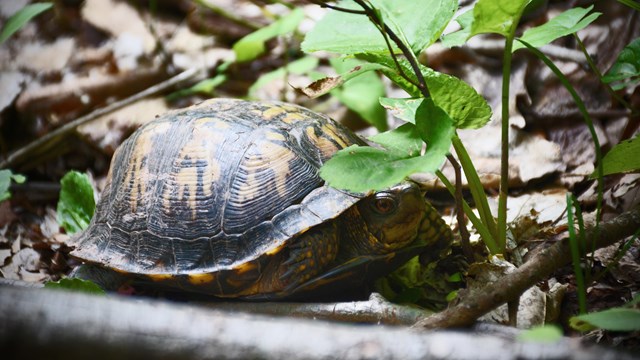 Animals
The diversity of habitats in the Bluestone Gorge make this a haven for wildlife.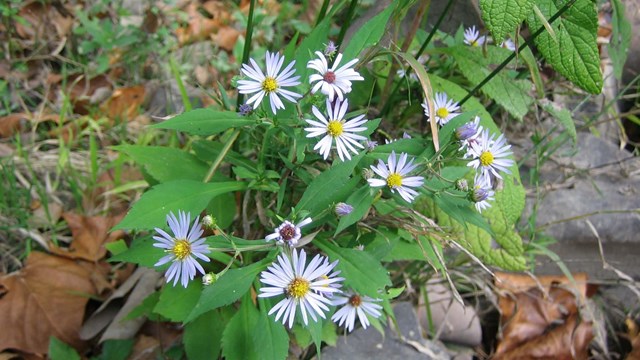 Plants
Extremes in topography and elevation account for the great diversity of plant life found in the park.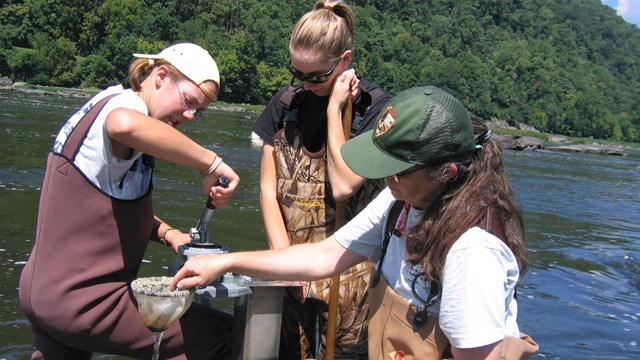 Natural Resource Monitoring
Learn more about natural resource monitoring at Bluestone National Scenic River.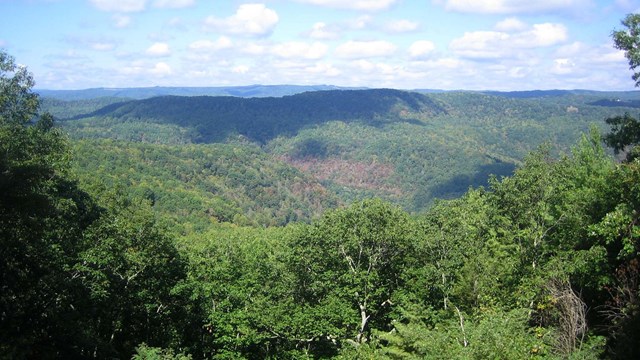 Natural Features and Ecosystems
Check this section to learn more about the geology, geography, and ecosystems found at Bluestone National Scenic River.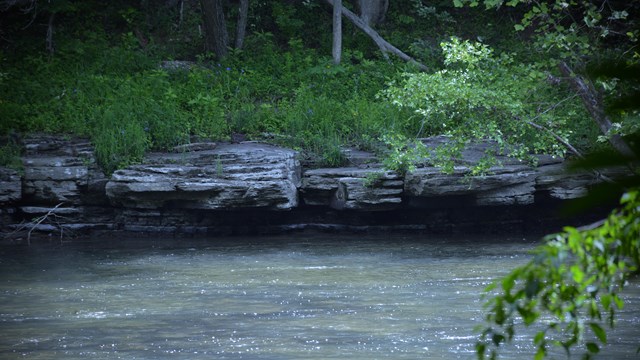 Climate Change
Learn what Climate Change means for Bluestone National Scenic River.


Last updated: February 20, 2020