People

The Bluestone Gorge once provided a route of transportation and migration through a rugged, untamed wilderness. Throughout time, people have passed through the gorge and sometimes settled here. Their stories combine to form the rich cultural history preserved as a part of Bluestone National Scenic River.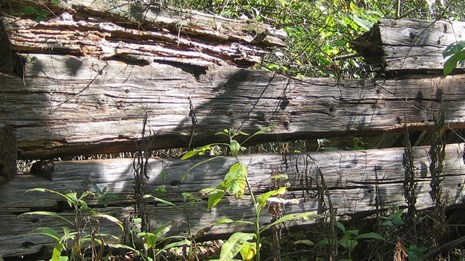 Thomas Ingles
Learn about an Thomas Ingles' amazing story of survival and perseverance.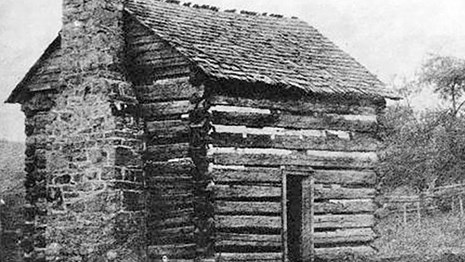 Mary Draper Ingles
The story of Mary Draper Ingles' capture by the Shawnees and subsequent journey to freedom is one of the great stories of survival.
Last updated: February 14, 2020