Firewood Quarantine
-- NOTICE --
Firewood from outside of the five counties (McCreary, Scott, Morgan, Fentress, and Pickett) surrounding the park is prohibited.
Certain states have non-native insects that can cause damage to our native trees. Help us protect the forest from invasive species! Be prepared to buy or collect dead/downed wood once you arrive at the campground.
To find more information on non-native species click here.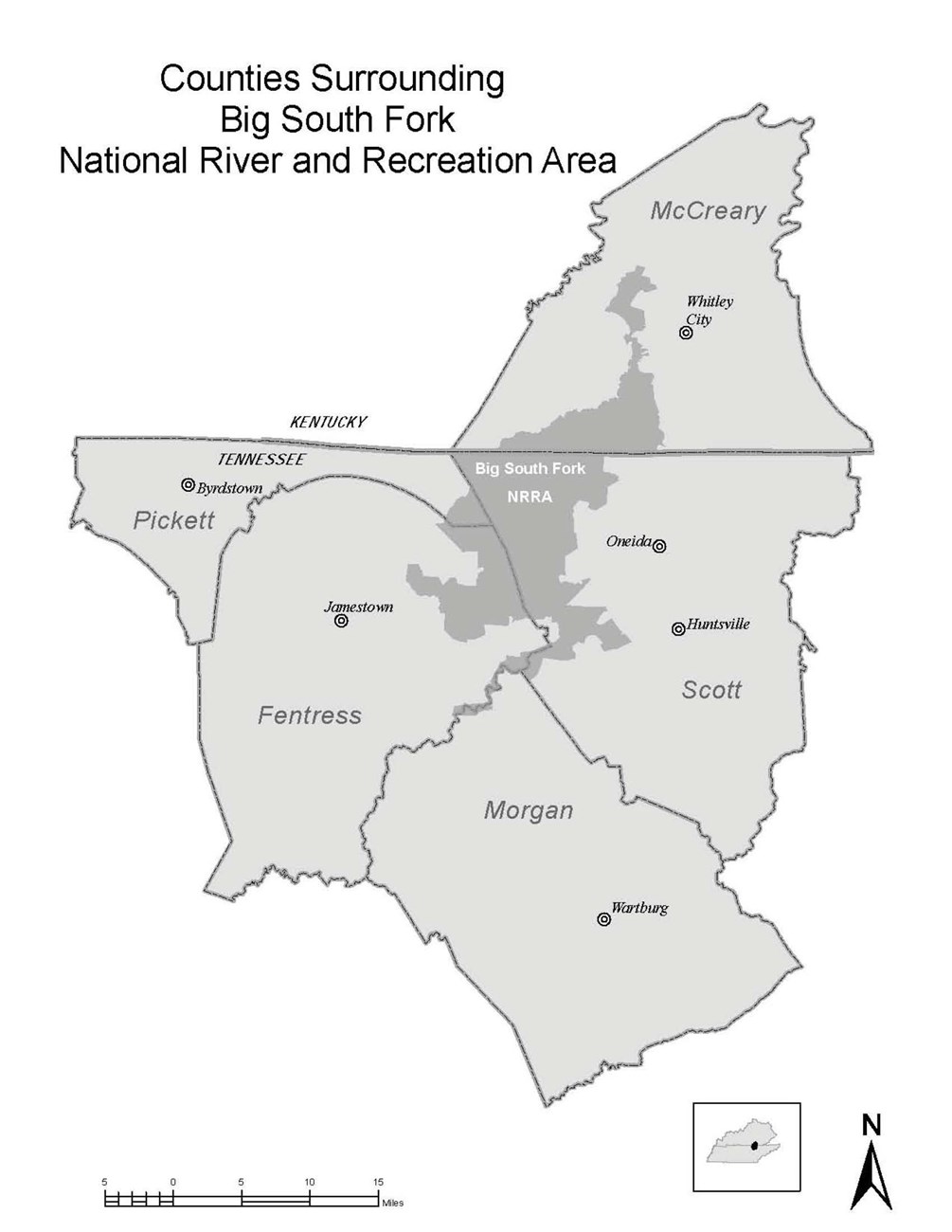 Last updated: April 20, 2016