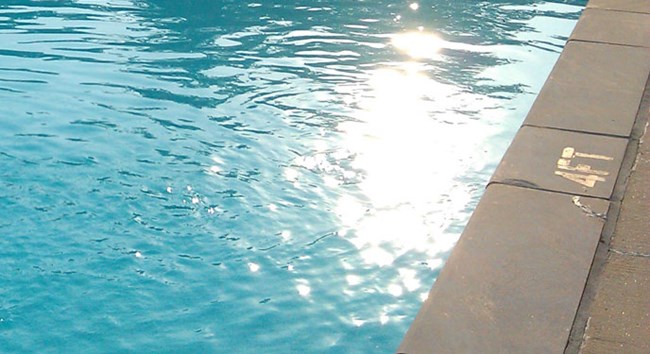 The pool may be reserved at $25.00 per hour Monday through Friday from noon until 8:00 p.m. ET and up to two hours after closing on Saturdays and Sundays depending upon availability. Contact the Bandy Creek Campground Office at 423-286-8368 or send an
email
to make your reservation. All reservations must be made at least three days in advance.
For groups of 25 persons or less, a non-refundable $15.00 reservation hold fee must be paid to secure the planned date(s) and time(s). This amount will count towards the total cost for renting the pool which must be paid in full upon arrival. The reservation hold fee may be paid by credit card over the phone or by mail within 5 business days. Customers may also pay the rental fee in full however if they decide later to cancel, they will be refunded the rental fee minus the $15.00 reservation hold fee.
All payments can be mailed to:
Big South Fork NRRA
ATTN: Fee Manager
4564 Leatherwood Road
Oneida, TN 37841
For groups with more than 25 persons, a Special Use Permit (SUP) is required. In order to obtain an SUP, please contact the Fee Manager at
423-569-9778
or send an
email
request.
Assigned lifeguard(s) will only wait 30 minutes after the reservation start time for any members of the reserved party to arrive. Please call the pool office at
423-286-9125
if arrival for a pool reservation is going to be delayed. To cancel pool reservations, call
423-286-8368
or send an
email
.