2010 Features Storytellers
Mitch Capel

New at the Haunting in the Hills Storytelling Festival this year Mitch is a fantastic storyteller and recording artist. He has delighted audiences with his warmth, wit and compelling storytelling style since 1984 and has been featured at the National Storytelling Festival in Jonesboro, Tennessee. He has an uncanny ability to enthrall audiences regardless of age, with humor, drama, and charm. He will mesmerize you from rapt silence to laughter to tears.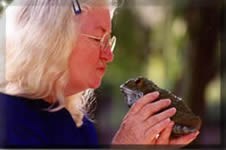 Elizabeth Ellis
Elizabeth has captivated over 250,000 children and countless adults at schools, universities and festivals in her 25 year career as a storyteller. Elizabeth's storytelling journey has taken her all over the world. She was selected as a "Listener's Choice" at the 30th National Storytelling Festival and a Storyteller-In-Residence at the International Storytelling Center. She was the first recipient of the Circle of Excellence Award from the National Storytelling Association.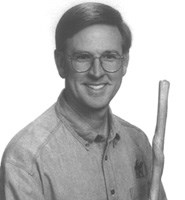 Charles Maynard
Charles is a native Tennessean who has achieved national recognition. He is an ordained Methodist minister, popular speaker and former executive director of the Friends of Great Smoky Mountains National Park. In addition to his storytelling talents, Charles is a published writer, and his works include a number of children's books and national park guidebooks including
Waterfalls of the Smokies
and
Time Well Spent
.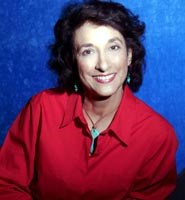 Faye Wooden
Faye has a life story as colorful as the tales and legends she weaves for her audiences. Banker, bear trapper, herbalist, author, teacher, and public speaker—this veteran storyteller of Cherokee descent touches the fabric of people's lives with her hypnotic voice, a wide range of tales, and haunting tunes from traditional mountain instruments, as she strives to preserve the spirit of her native Appalachia. Website:www.fayewooden.com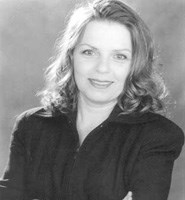 Joyce Slater
Joyce Slater was born and raised in Kansas City, Missouri. She began her professional career as a high school art teacher. Joyce began her storytelling career in 1989 and has since developed and coordinated a number of nationally recognized storytelling events. Joyce tells stories to a wide variety of audiences, preschool through adult in addition to teaching storytelling to adults and children.
Last updated: April 14, 2015