Things To Do
Though Birmingham Civil Rights National Monument is a new national park unit with limited services, there are still many things to do.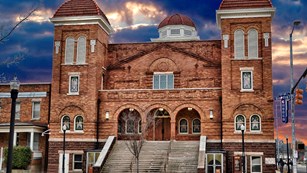 Visit one of the historic churches
Churches in Birmingham were critical to the success of the civil rights movement.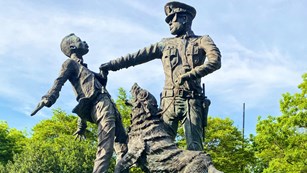 Walk through Kelly Ingram Park
Kelly Ingram Park was the site of the Children's March. Sculptures, a cell-phone tour, and interpretive signs tell the children's story.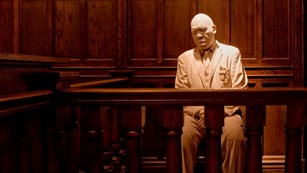 Deepen knowledge through museum exhibits
The Birmingham Civil Rights Institute, an affiliate of the Smithsonian, provides world-class exhibits open and available to the public.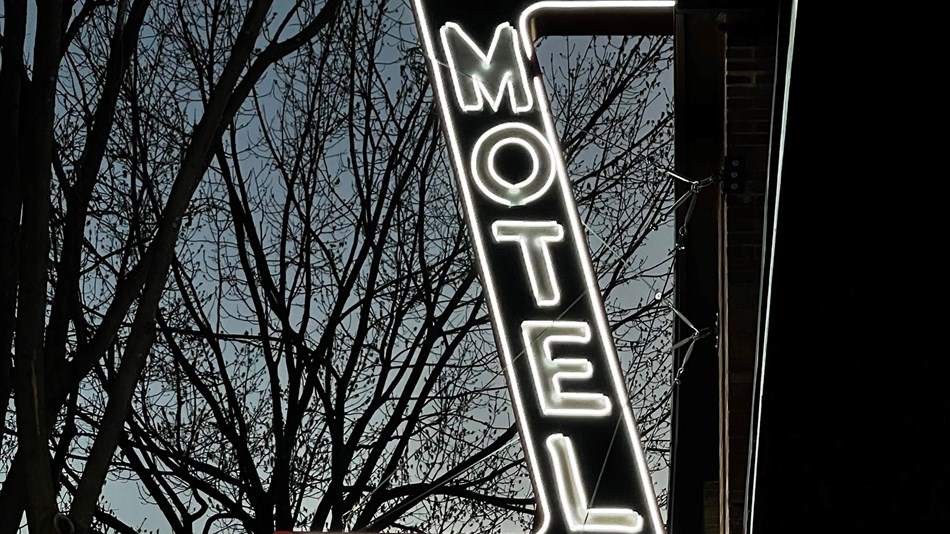 Check in on the A.G. Gaston Motel
The Motel provided first-class lodging, dining, and entertainment to African Americans. Movement leaders met there to strategize in 1963.
Last updated: August 9, 2021