Learn About the Park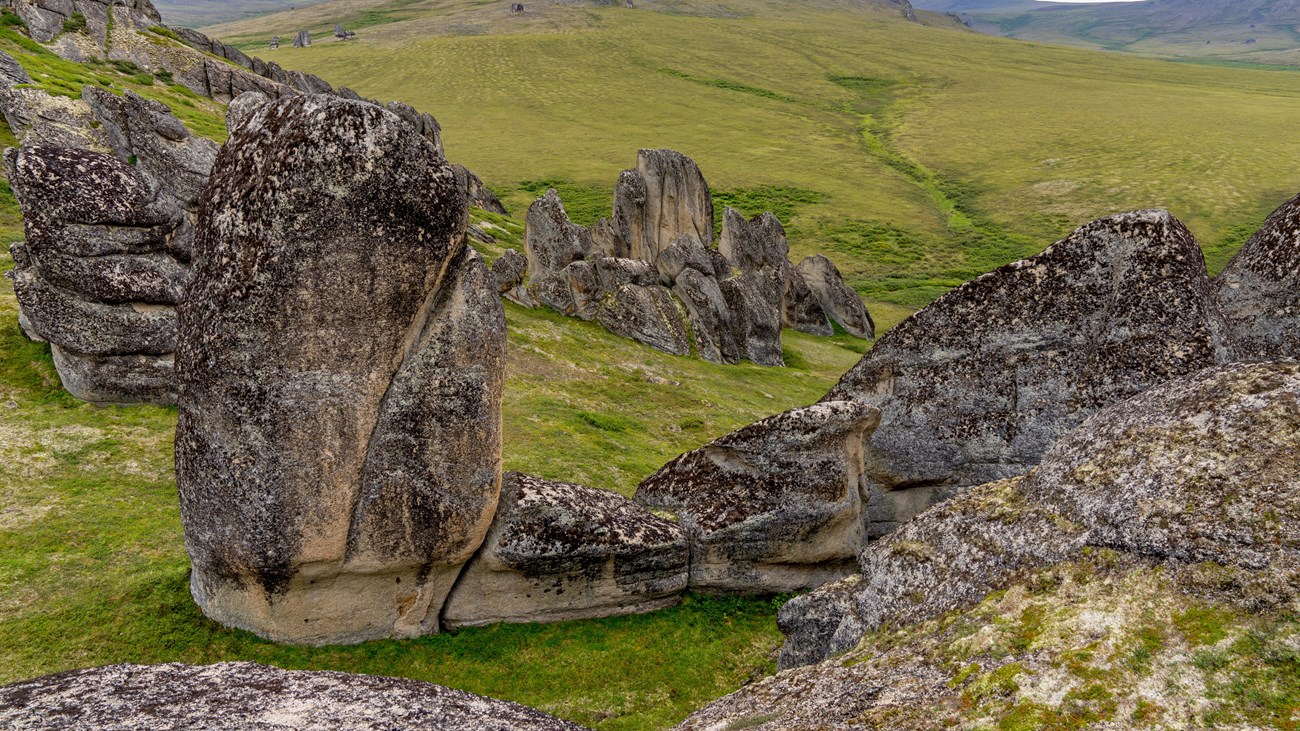 Migration Theories
Several theories exist on one of archaeology's most fascinating mysteries, the peopling of the Americas.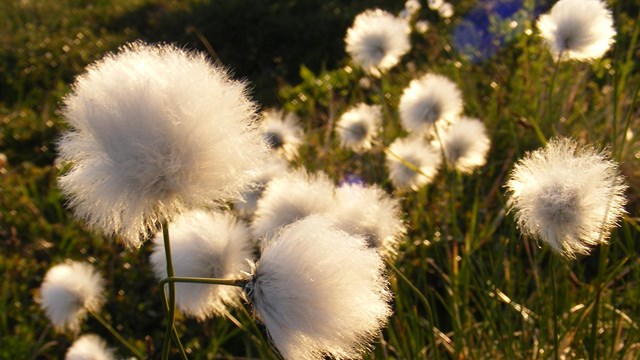 Nature
Bering Land Bridge is a vast and vibrant ecosystem with a diverse and unique community of life.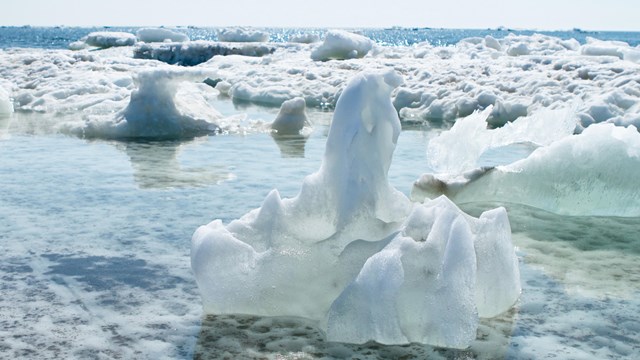 Climate Change
How is the arctic affected by a changing climate?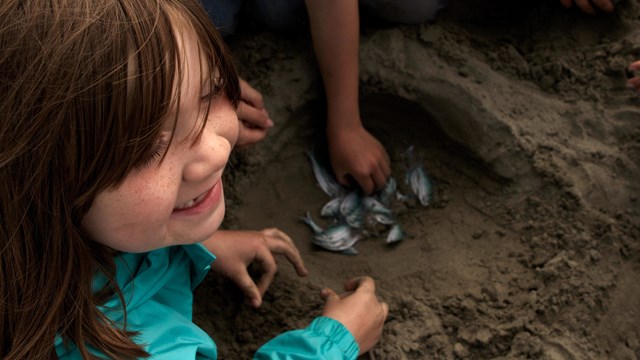 Hey kids!
Become a junior ranger! Earn a badge or attend a program.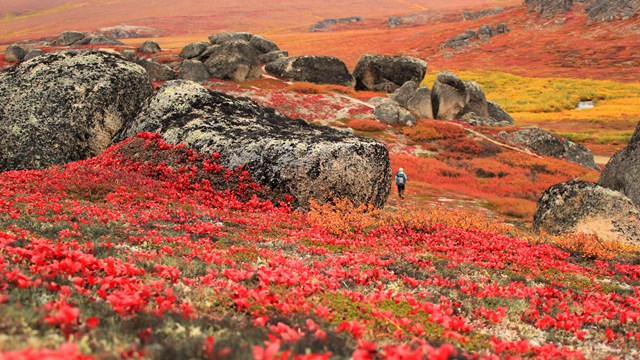 Brochures and Publications
A variety of brochures provides information on significant areas of the preserve.
Photography and Multimedia
Bering Land Bridge is very remote and difficult to reach. View its wilderness through our photo and media galleries.
Last updated: November 1, 2021