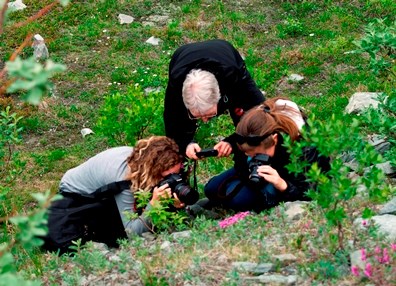 The National Parks belong to all Americans. We can all help support our parks, even if we never visit.
Click here to learn about volunteer opportunities at Bering Land Bridge National Preserve.
You can also support your National Parks by becoming a member of Alaska Geographic Bookstore, browsing their online collection, or visiting the bookstore in the Bering Land Bridge Visitor's Center in downtown Nome.