Place
MotorCities National Heritage Area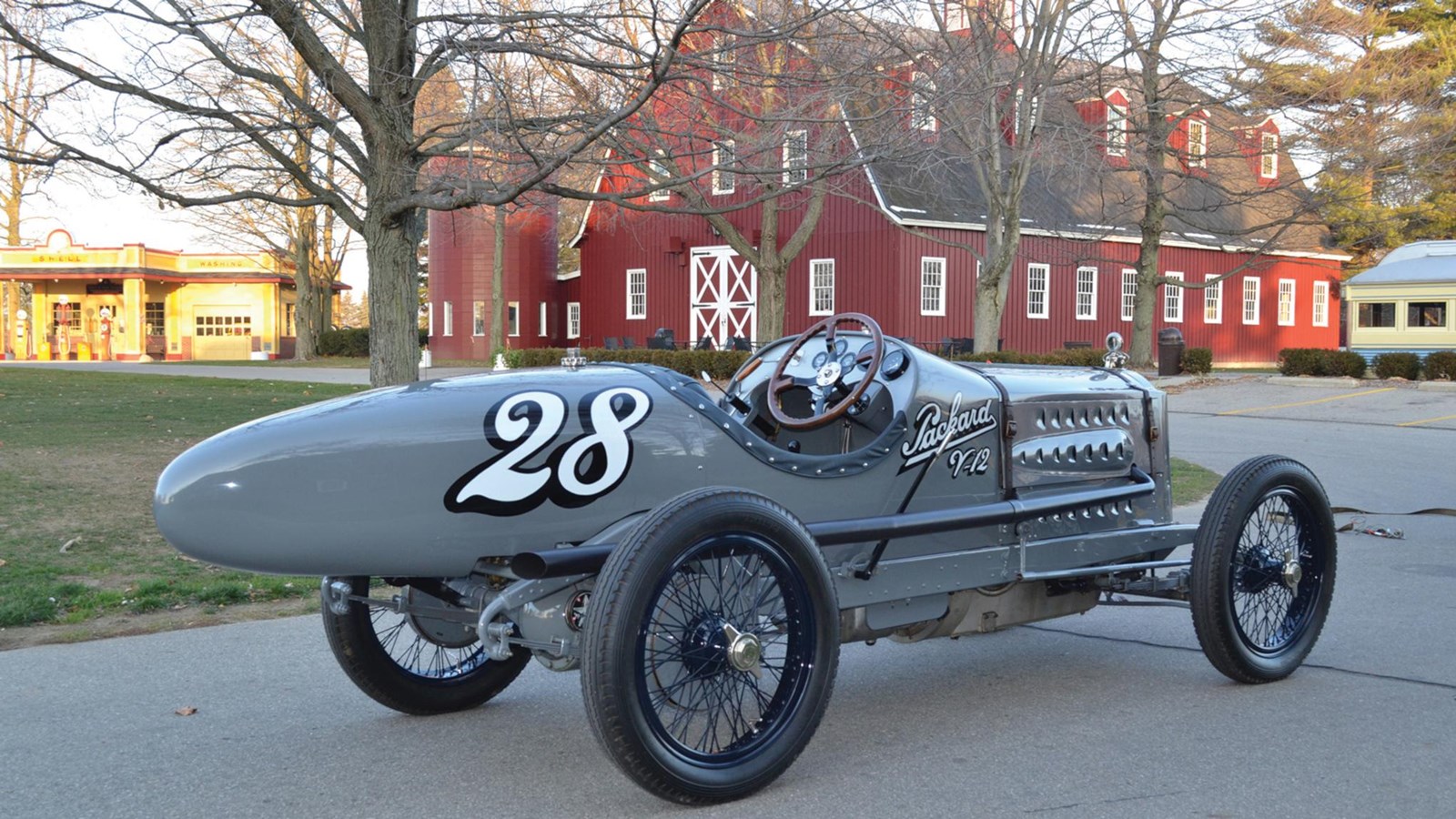 Location:
Southeastern and Central Michigan
Significance:
MotorCities National Heritage Area celebrates Michigan's rich automotive history and labor heritage that put America on wheels and became the automotive capital of the world.
Designation:
National Heritage Area
Congressionally designated in 1998, MotorCities National Heritage Area preserves the story of how tinkerers became titans and how auto and labor helped build the middle class while transforming manufacturing worldwide. The MotorCities National Heritage Area Partnership, Inc. acts as the heritage area's coordinating entity.  
By the end of the 19th century, Southeastern Michigan was on track to put "the world on wheels." The region became a hub for coachbuilding, the manufacturing of bodies for passenger-carrying vehicles, and the maritime activity at the Detroit River fostered a workforce skilled in metal and machine trades. Local entrepreneurs and inventors, such as R.E. Olds, Henry Ford, David Buick, Walter P. Chrysler, and Henry Leland, invented techniques and methods for making automobiles. This would lead to the mass production of cars with the creation of the modern assembly line in the early 1900s, making cars affordable for many Americans. With this, the lifestyle of the nations' communities was forever changed as the middle class expanded and the modern labor movement grew.  
During World War II, metro Detroit and the surrounding region shifted from the production of automobiles to materials of war. Dubbed by President Franklin Delano Roosevelt as America's "Arsenal of Democracy," the region played an essential part in helping the Allies win the war when millions of women joined the workforce to produce tanks, jeeps, and airplanes at an unprecedented pace. These massive manufacturing plants influenced the shape of the region as the communities grew around them and millions of people were drawn to the work opportunities they provided.  
Visit MotorCities and see automotive heritage brought to life through its variety of educational and engaging programs.  
Historic Sites and Points of Interest: 
 Notable People:  
Last updated: October 9, 2020