William Clark, Appointment to Indian Agent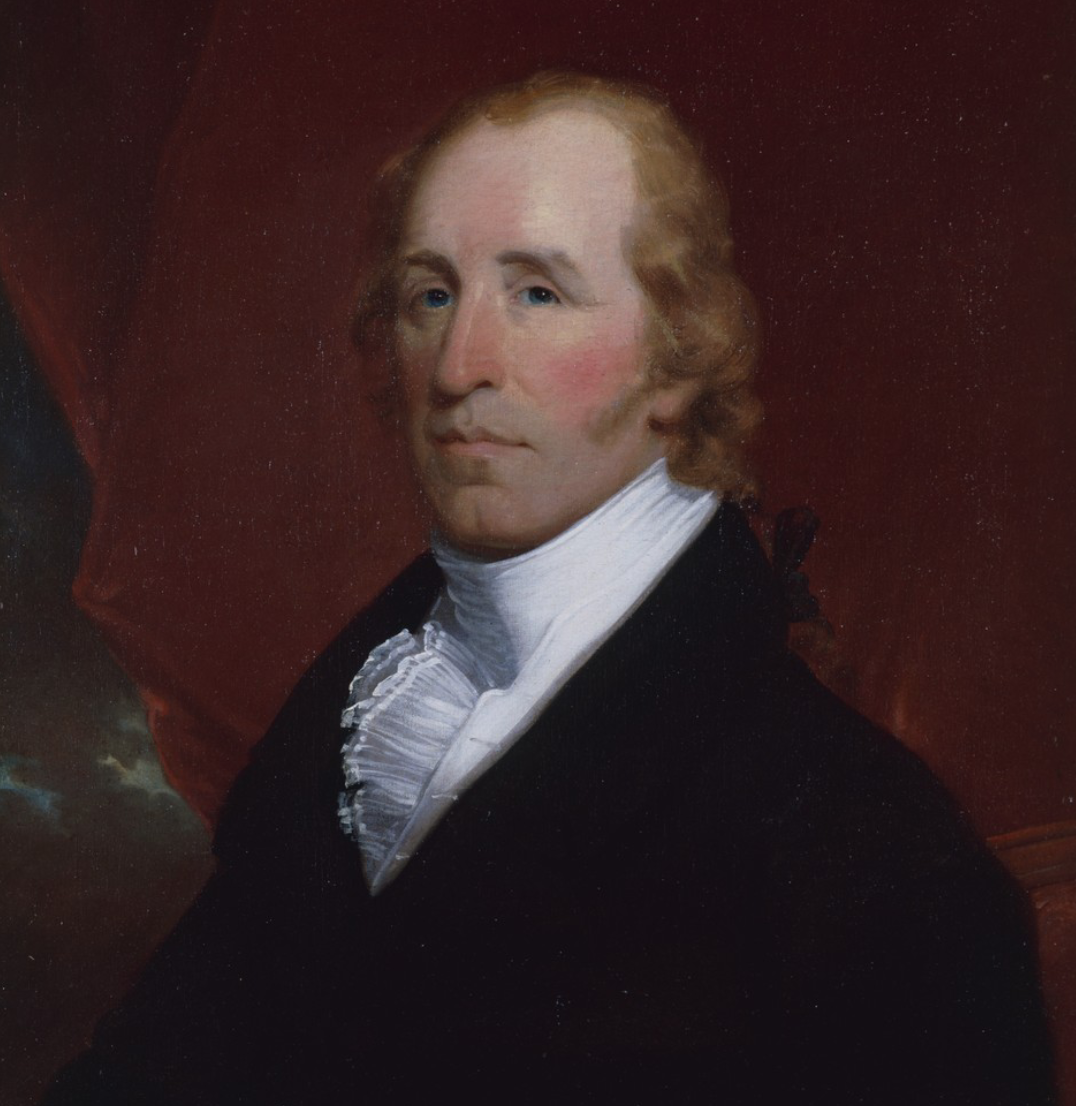 It was on March 9, 1807, just five months after the return of the Corps of Discovery, when President Jefferson appointed William Clark brigadier general of militia and principal agent of Indian affairs for the Louisiana Territory.
Clark was almost immediately faced with problems in his role as Indian agent caused primarily by the sudden influx of newcomers to the territory and contention between ambitious government officials and scheming businessmen.
One of his biggest challenges was the administration of the Indian department, which had to deal with the control of trade with the Native peoples. Unscrupulous traders attempted to cheat both the Indians and the government in their attempt to make handsome profits for themselves. Clark was successful in controlling this trade, implementing a consistent policy for the next 30 years.
Visit the
Lewis and Clark National Historic Trail
website for more stories related to the Lewis and Clark Expedition.
Primary Source: "William Clark and the Shaping of the West," by Landon Jones
Last updated: March 5, 2018