Wildland Fire Quiz
This article is part of the Fire Basics for Kids series.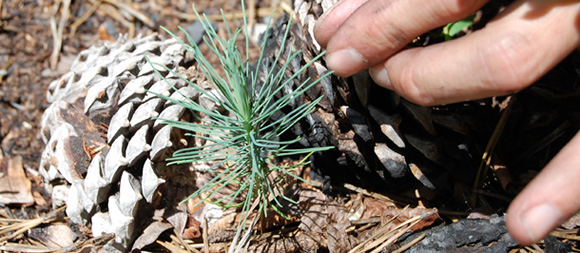 Fire Quiz—Did You Know?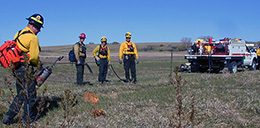 Warm, dry winds called chinook winds (pronounced shin-ook) occur on the eastem slopes of the Rocky Mountains and can help cause severe fire hazard conditions? These winds can blow more than 100 miles per hour.
Temperatures of fuels such as wood found in an open field may be warmed to as much as 160℉ by the sun?
Lightning is like a gigantic spark between a negatively charged lower cloud and the positively charged earth?
A test fire is used before igniting a prescribed fire to determine the exact burning conditions and how the fire will behave?
More than 4,000 years ago, Native Americans used fire to help with hunting?
Some pine cones, called serotinous cones, rely on fire to help them open and release their seeds?
Last updated: January 4, 2017