Article
Wildland Fire in Lodgepole Pine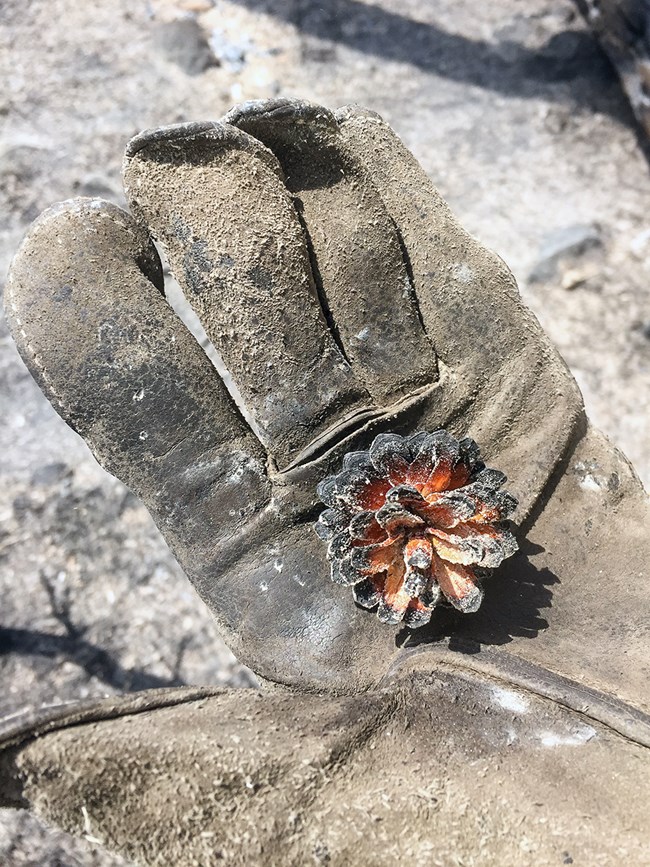 Lodgepole pine is an evergreen conifer tree that ranges from Alaska to Mexico. Generally, it grows in dry montane and subalpine forests in the Rocky Mountains to near the Pacific Ocean. Lodgepole pine has needles in groups of two. It produces two types of closed cones: serotinous and non-serotinous, and the seedlings love direct sun.
The bark of lodgepoles is thin, which does not protect the trunks from scorching by fire. They die easily when a fire passes through. However, the serotinous cones give lodgepole pine a special advantage for spreading seeds for the next generation. These cones are closed tight with resin that melts during a fire and releases seeds that have been stored for years. These seeds germinate in conditions that favor the tree's seedlings, where the forest floor is clear and plenty of sunlight shines through an open canopy. Stand replacement fires in lodgepole pines usually happen every 150 to 400 years, but can be as frequent as 15 years if conditions are dry and windy enough. Due to a warming climate, fires in lodgepole are becoming more frequent and larger.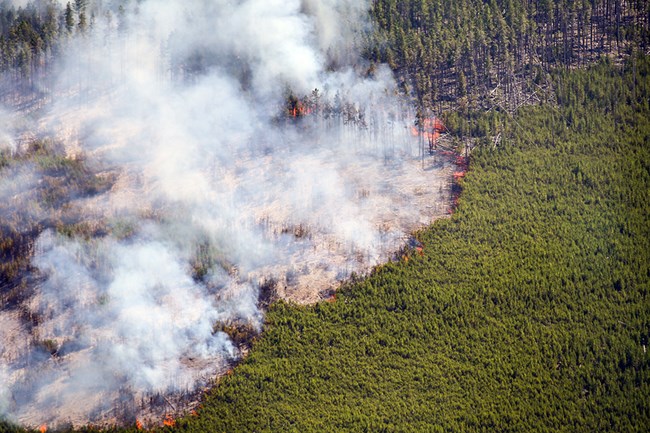 If land managers keep fire out of lodgepole pine ecosystems, more shade-tolerant species such as spruce and fir will usually grow and out compete younger lodgepole pines.
Lodgepole pine can be found in several western national parks, such as Glacier, Yellowstone, Grand Teton, Rocky Mountain, Sequoia, Kings Canyon, and Crater Lake national parks, among others.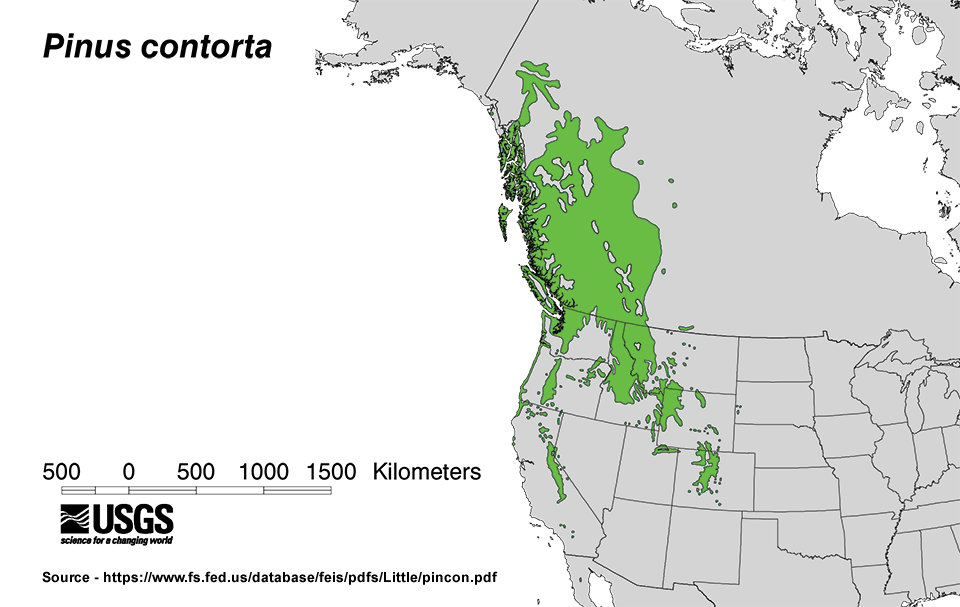 Last updated: January 22, 2021