Veteran Story: Lori Warner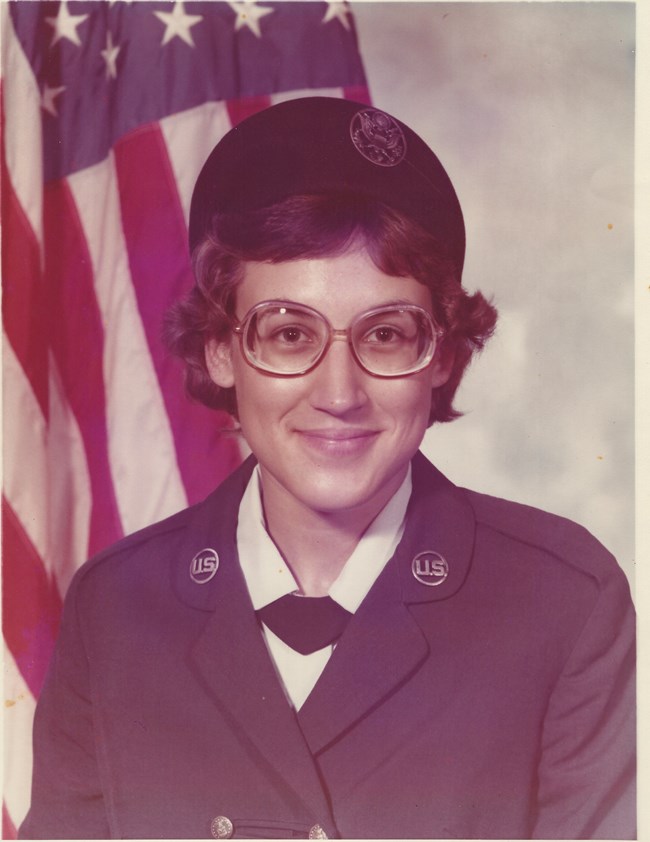 About Lori:
Hometown: Westport, New York, a small town on Lake Champlain

I started my career in the Air Force in March 1980. I was stationed in Guam first, then Vandenberg Air Force Base in California, Wurtsmith Air Force Base in Michigan, and finally Offutt Air Force Base in Nebraska. I retired from Offutt AFB in June 2000, after 20 years of service. I was a computer operator for Base Supply in the early years and ended my career as a LAN Administrator.

I joined the National Park Service in January 2017, as a Realty Specialist for the MIdwest Regional Office in Omaha, Nebraska. I am so happy in my new position with the National Park Service.
Last updated: November 10, 2017