Veteran Story: William Bouley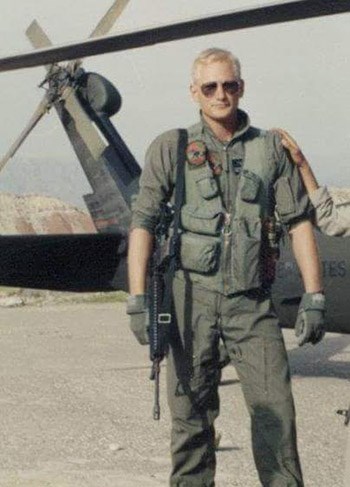 William (Bill) Bouley
Hometown
Alexandria, New Hampshire
Title
Safety Manager, Zone 4, Intermountain Region
Military Service
Veteran, US Army 1977–1997
Sergeant First Class, Retired
Deployments:
West Germany 1978
Honduras 1984
Beirut, Lebanon 1988
Iraq and Kuwait 1991
Iraq 1992
Iraq November 1992 - March 1993
Iraq 1993
Iraq 1994
Awards:
Meritorious Service Medal
Air Medal 2nd Award
Army Accommodation Medal 4th Award
Army Achievement Medal 4th Award
Armed Forces Expeditionary Medal
Humanitarian Service Medal
Southwest Asia Service Medal with 3 Bronze Service Stars
Saudi Kuwait Liberation Medal
Kuwait Liberation Medal
Master Crew-member Wings
Joint Meritorious Unit Award
Valorous Unit Award
Superior Unit Award
Bill's Story
How did you make the transition from the military to the National Park Service?
"After retiring in 1997, I applied for and was accepted into the US Army / Texas A&M Safety Internship for Industrial Technology Engineering. I spent the next nine years as an Army Civilian doing industrial, tactical, transportation, radiation, and explosives safety. In 2007 I transferred to the Department of the Interior, and in 2010 joined the NPS."
How does your military experience impact who you are in your NPS career today?
"In the military you are taught to take care of your people; working for the NPS is no different. As leaders, our people should be our number one focus; everything else should be secondary."
How did your military service and skills contribute to your role today with the NPS?
"We always hear about 'thinking outside of the box.' When you have in fact 'lived outside the box' global thinking is much easier."
Last updated: October 25, 2017