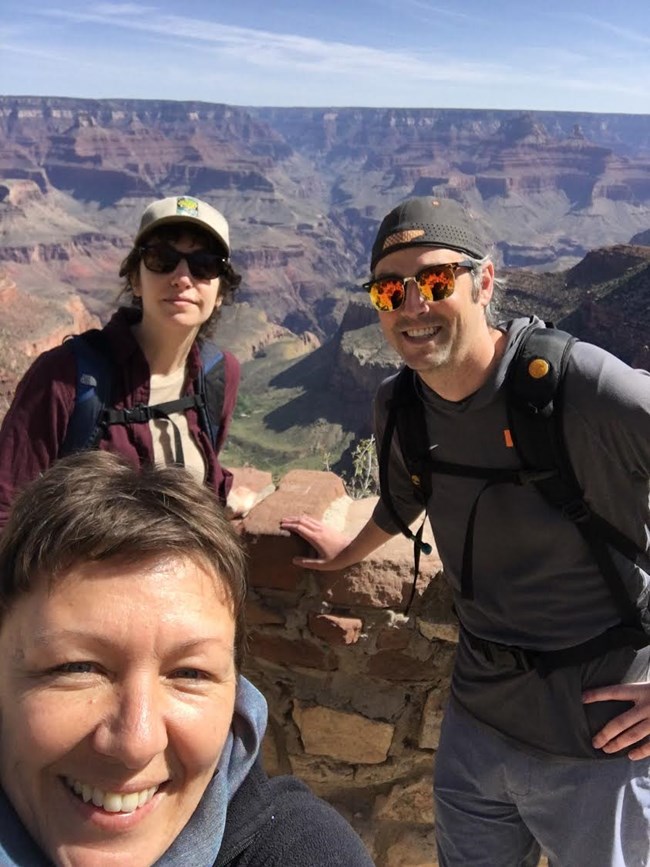 What is your name and job title? Chris Close, Branch Chief in the Transportation Division, supporting projects and services in the National Capital and Midwest Regions. Duty stationed in Alexandria, VA
What experience and education do you have? I have 14 years of experience with Eastern Federal Lands of the Federal Highway Administration, where I specialized in project development/management and construction oversight. I also have a Bachelor of Science in Civil Engineering from the University of Tennessee-Knoxville.
What is a typical day like? With 50+ projects across two regions, not many days are typical. It's always a balancing act to be prepared for known challenges of the day and be flexible to adapt to something new.
What career advice would you give to someone who wants to follow a similar path? My path so far has not been meticulously planned out. I always want to ensure I'm putting my all into my current role and ensure I'm passionate about anything before I take it on. After that, "always trust your cape."
What is one of the bigger projects you are working on and what about that project might surprise people? The largest project that we're currently working on is the Arlington Memorial Bridge, which a design build contract was just awarded in early December! Not only is the bridge symbolically and culturally significant linking the North and South, but it carries 68,000 vehicles a day. There are a lot of countervailing stakeholder desires to be met while rehabilitating the iconic structure.