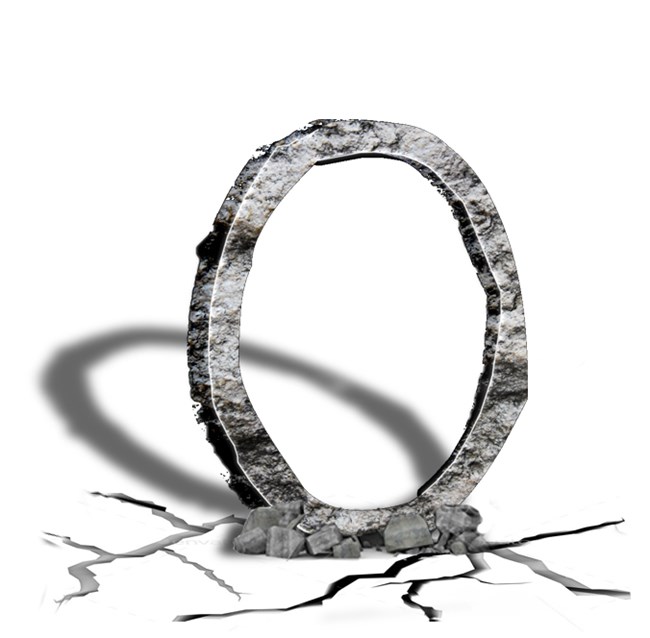 Zeroes and "No"s provide critical data for natural resource studies
Zero in History
The number zero is still a relatively new concept to Western mathematics. It is thought that around the year 1200, the Italian mathematician Leonardo Fibonacci brought it back with him (along with the rest of the Arabic numerals) from a trip to northern Africa. But the history of zero, both as a concept and a number, stretches far deeper into history, deep enough that we may never really know its true origins. At least as early as the 5th century Indian mathematicians were using it, though many other cultures continued to resist the idea of zero for centuries because of superstitions and the dark magic that surrounded it.
Zero in Data Collection
Today the concept of zero is taught to school children around the world and it is used thousands of times a day to make calculations in a wide variety of fields. Zeroes are also an integral part of sound data collection principles. That said - it can still be hard for some folks, especially citizen scientists, to diligently record zeros appropriately when collecting data for population or other natural resource studies. The problems come when people enter "N/A" (meaning not applicable/not available), "0"s, and leave lines blank interchangeably on data sheets. These can mean different things to different people and intentions aren't always clear to the person interpreting the data later. Proper use of these terms is of the utmost importance in distinguishing from when an observation (such as a bird sighting) was not recorded/ attempted (a missing value) from when an observer recorded no individuals (zero) during a survey. Why is making sure to record zero's correctly so important? Let's look at a few examples.