We are all connected by rivers. Rivers sustain our communities by providing opportunities for recreation, lovely scenery, and places to explore. But our nation's rivers also fill a more crucial function: supplying drinking water and food to many families across the country.
Wild and scenic rivers are rivers that have been specially designated for possessing outstanding values at a regional or national scale. About 1 in 10 people's drinking water supply is connected to a wild and scenic river. Despite being so important, almost 60% of designated rivers are impaired in some way, and many park staff do not have the capacity to monitor and improve impairments on their own. Luckily, local communities are invested in their river's health and citizen science programs have expanded the Park Service's ability to monitor rivers and make management decisions.
Swim Splash Smile is an initiative through the National Park Service Water Resources Division that supports citizen science water quality monitoring projects on wild and scenic rivers. Swim Splash Smile was funded this year by the National Park Foundation in honor of the 50th anniversary of the Wild and Scenic Rivers Act.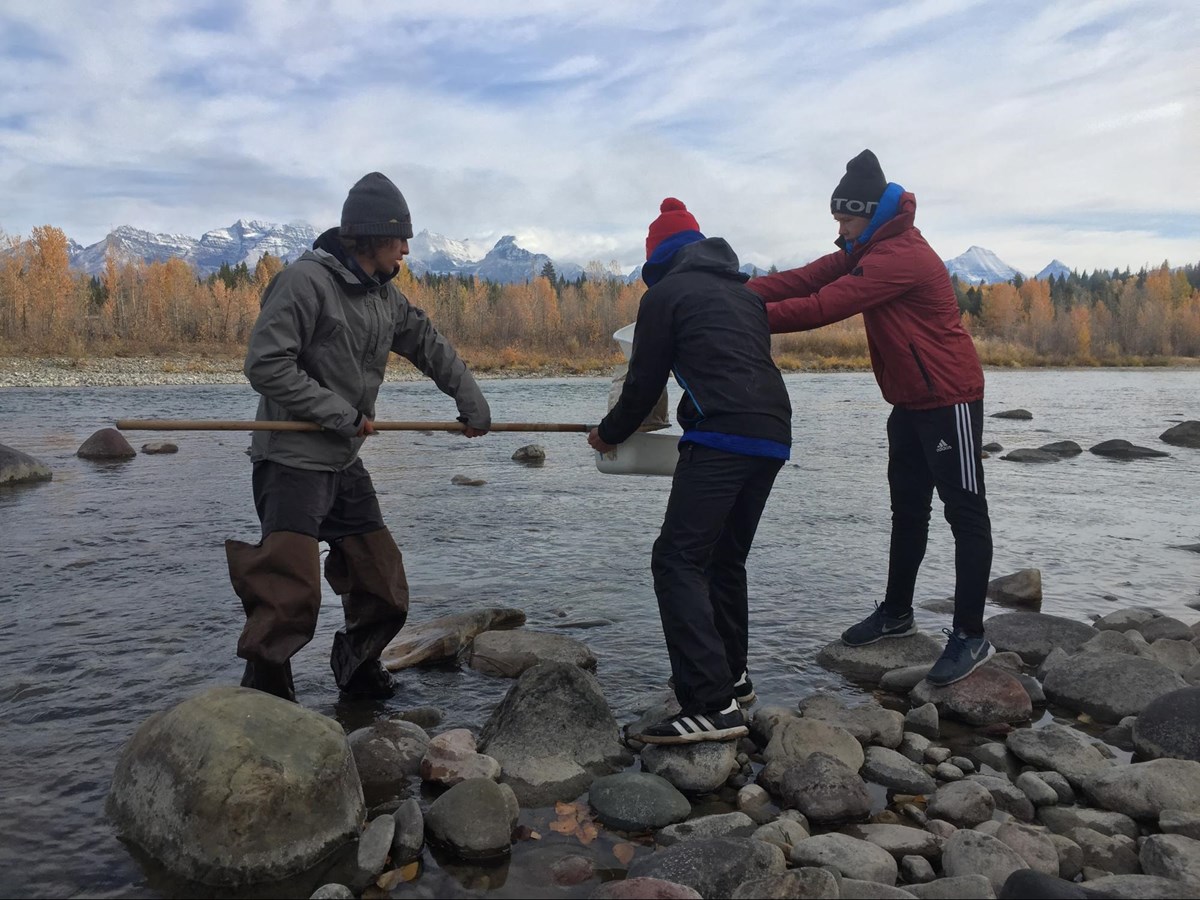 Eight citizen science projects were selected from parks and partnerships on wild and scenic rivers across the nation. Check out their websites to learn more about their programs!
To learn more about wild and scenic rivers and NPS wild and scenic rivers, visit rivers.gov and Water Quality Story Map. And check out River Network and the National Volunteer Monitoring Program to find active monitoring groups near you.