Two years later in 1864, the Battle of Monocacy was fought on the same ground where Special Orders 191 were lost and found. The Battle of Monocacy stopped the last Confederate campaign to capture Washington, DC. That battle, and the finding of Special Orders 191, are two important events interpreted at Monocacy National Battlefield.
Preservation and Display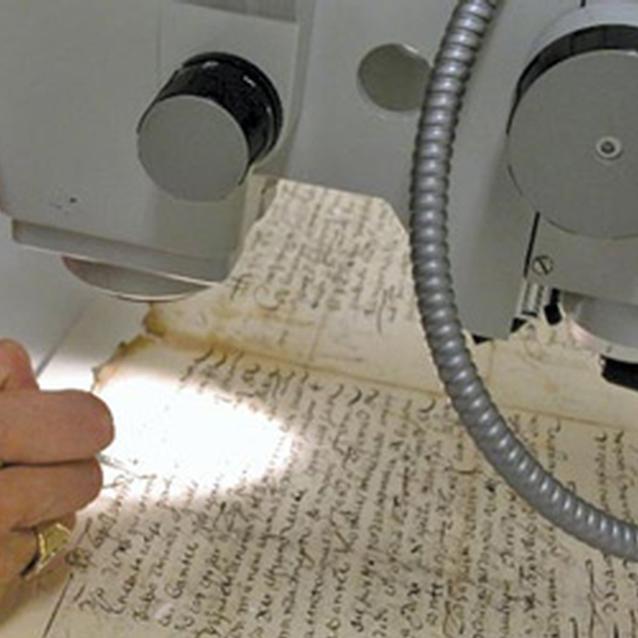 When Special Orders 191 were distributed, Generals Walker and D.H. Hill pinned their orders inside their jacket pocket. General Longstreet memorized his copy, then "chewed it up." It is unknown what the remainder of the generals did with their orders. At present there are two known original Special Orders 191 in existence. Additional unknown copies may exist in personal papers or archives. D.H. Hill's copy resides in a collection at the University of North Carolina, Chapel Hill. The orders found by the Union Army stayed in General McClellan's possession for the remainder of his life. In 1911, his son, George Brinton McClellan, donated a collection of papers that belonged to his father to the Library of Congress and continued to send items into the 1920s. The "Lost Orders" likely came to the collection in 1916 as there is a notation in the files saying, "sundry captured papers and orders of the Confederacy" included in a group of papers donated that year. The document remains in good condition, preserved by the Library of Congress.
Last updated: February 4, 2015