Article
Research Brief: How does climate change impact fall foliage and its affect on fall visitation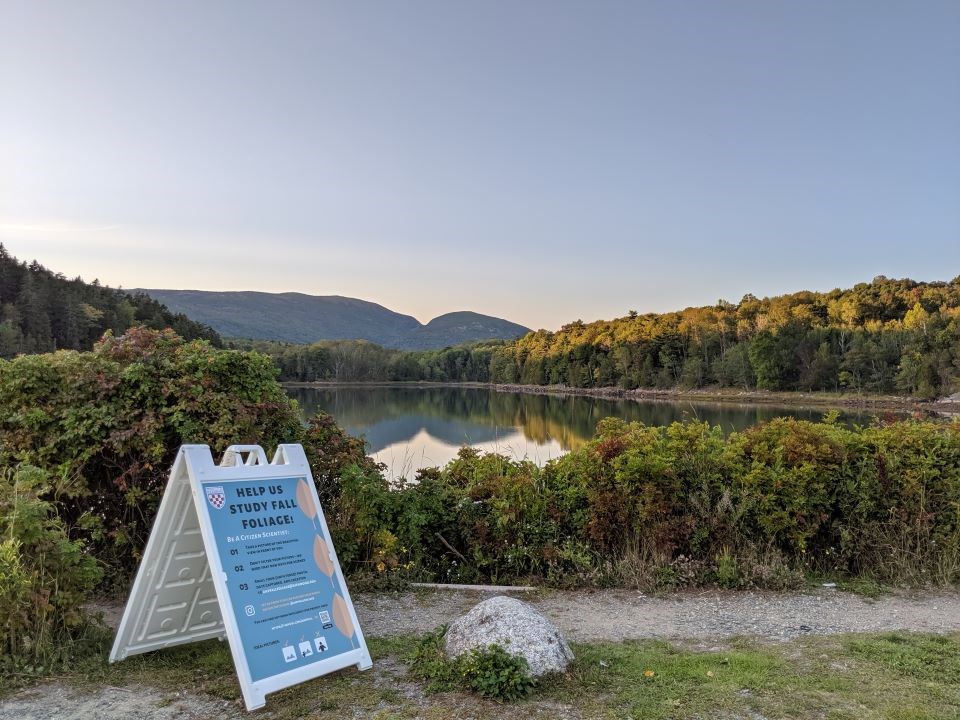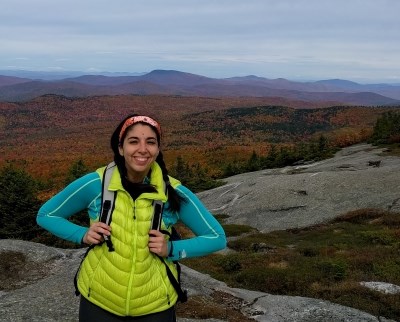 Stephanie Spera, University of Richmond
The spectacle of leaves changing color makes autumn a popular time for tourists to visit New England. Here, "leaf peeping" is a billion-dollar industry, and Acadia National Park is no exception.
Over the past 20 years, September and October have had the greatest increases in visitors to Acadia. To what extent are they coming for foliage or weather? Are the leaves turning later in the year? Is the foliage season shorter or longer, and why? These questions are the focus of research by Stephanie Spera.
Spera will first study the season itself. Acadia has become warmer and wetter, spring arrives earlier, and fall appears to be trending later. Temperature and precipitation have been correlated with the length and vibrancy of fall color. Some studies show that a hot summer, rainy fall, and even nitrogen pollution are related to a shorter, duller foliage season, while a later color change is associated with warmer, earlier spring and fewer fall storms. Spera will test these relationships by tracking when the leaves begin to change (using a "brownness index" based on satellite data and photography) and analyzing rain and temperature measurements from stations in Acadia and across the Northeast.
To study changes in fall foliage, Spera will use satellite data verified with photographs submitted by volunteers.
For more information or to submit photos, visit http://www.stephaniespera.com/anpfallfoliage.html
Last updated: January 12, 2022