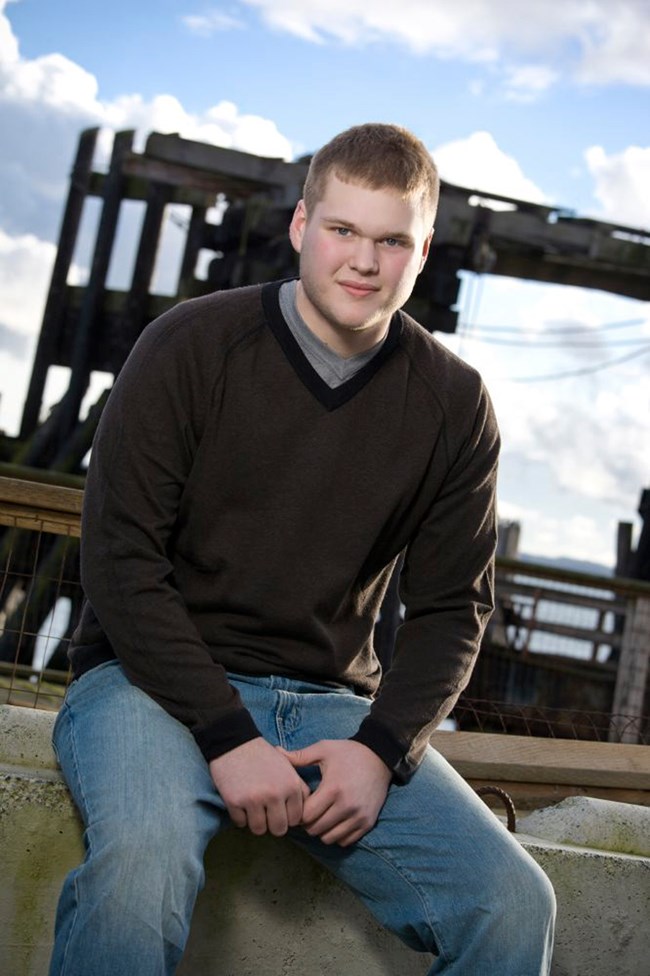 Ten years ago, on July 25, 2008, 18-year-old National Park Service wildland firefighter, Andy Palmer, was fatally injured in a tree falling accident on the Eagle fire burning on the Shasta-Trinity National Forest in California. Three hours and twenty-six minutes after he was injured, emergency medical personnel pronounced Andy dead at the Redding Airport. He never made it to a hospital.
Andy's death was a jarring wake up call for many in the wildland firefighting community. Medical emergency planning efforts were not as robust as other facets of interagency fire management. Since 2008, the wildland fire community has made progress in preparing for medical emergencies. Among other things, the Dutch Creek Protocols, issued by the National Wildfire Coordinating Group (NWCG), highlighted the need for better planning and standardized communication protocols.
A story for Wildland Fire's "This Day in History" focused on Andy's death and surrounding events. This Day in History is part of the 6 Minutes for Safety program used by thousands of firefighters around the world each day. On the anniversary of Andy's death, firefighters' safety discussion revolves around how to respond to a medical emergency.