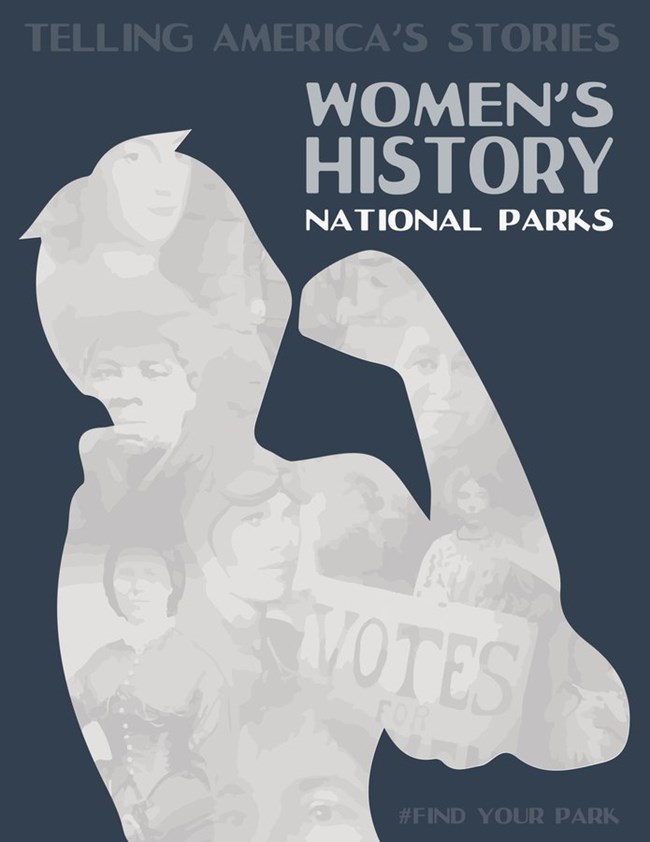 "If you are successful, it is because somewhere, sometime, someone gave you a life or an idea that started you in the right direction. Remember also that you are indebted to life until you help some less fortunate person, just as you were helped." — Melinda Gates, Philanthropist, Innovator, and Co-founder of the Bill and Melinda Gates Foundation

Who would we be if not for the leaders among us—those who encourage, inspire, and provide a positive role model for those entering the work force? Leaders come to us in many forms, from neighbors to co-workers to professional pioneers. They may not view themselves as leaders, or recognize their influence on others, but they are, indeed, leaders in every sense.

Female scientists with the National Park Service Natural Sounds and Night Skies Division (NSNSD) gathered in a round-table discussion to reflect on the leaders in their lives whose guidance inspired them to pursue the STEM (Science, Technology, Engineering and Math) subjects that led them to the work they do today. With expertise ranging from geospatial modeling to biology to computer science, their skills are used to protect, maintain, and restore the natural soundscapes and night sky views/environments in national parks.

Many of these scientists also have backgrounds as educators. They discussed the challenges and rewards of engaging female students in STEM disciplines—fields historically dominated by men. Although female participation in STEM has increased in the last decade due to a range of innovative, educational initiatives, a 2017 U.S. Department of Commerce study finds that women continue to be underrepresented in STEM jobs, with contributions accounting for only 24% of the workforce.

NSNSD scientists Sharolyn Anderson, Emma Brown, Li-Wei Hung, Katie Nuessly, and Ashley Pipkin explore strategies for bridging this gap, the value of STEM instruction, and leadership roles that female scientists such as themselves can take to stimulate change.