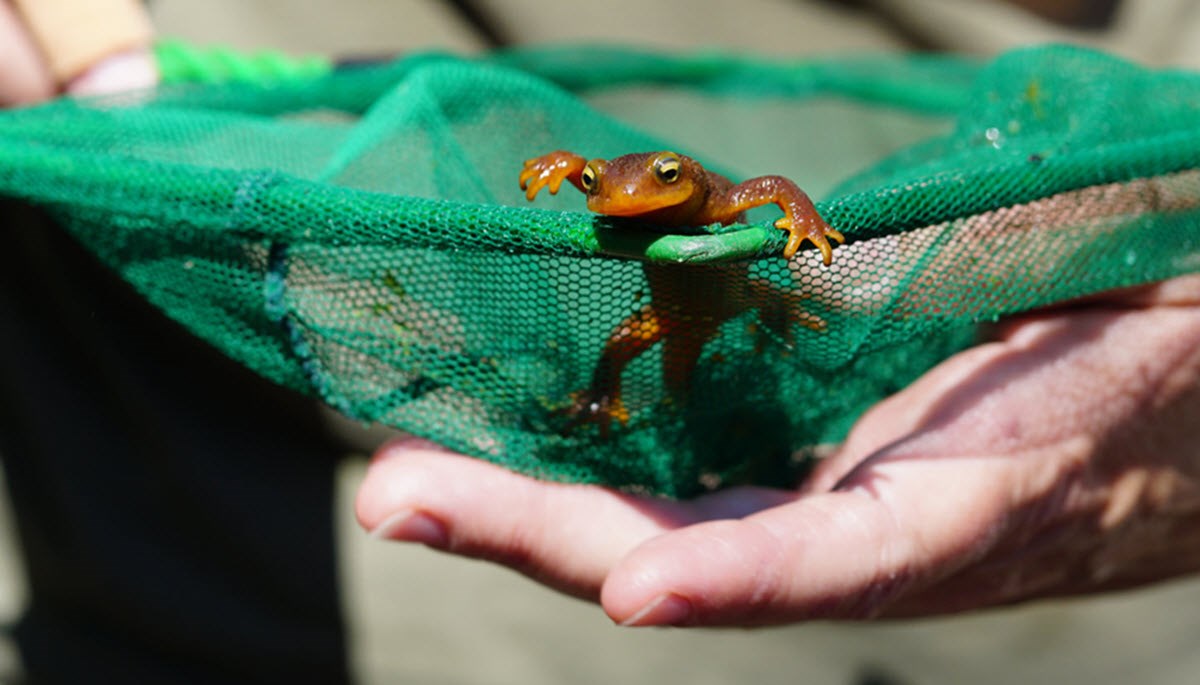 The Diversity of Life Within Parks
A fundamental responsibility of the National Park Service is to understand and protect the variety of life the parks support. Park managers and scientists need basic information on species occurring in parks. Park visitors, too, want to know about the plants and animals they may see.
Information on species occurrence and distribution was one of the basic inventories completed by
Inventory & Monitoring
staff. Between 2000 and 2010, scientists conducted surveys for vertebrates and vascular plants in over 280 parks, focusing on the highest-priority species.
Products resulting from these inventories included reports and associated data sets. Survey methods, species locations, habitat, and observation details were carefully documented.
In addition to these products, species occurrence information was entered into
NPSpecies
, an application for managing species lists and associated details.