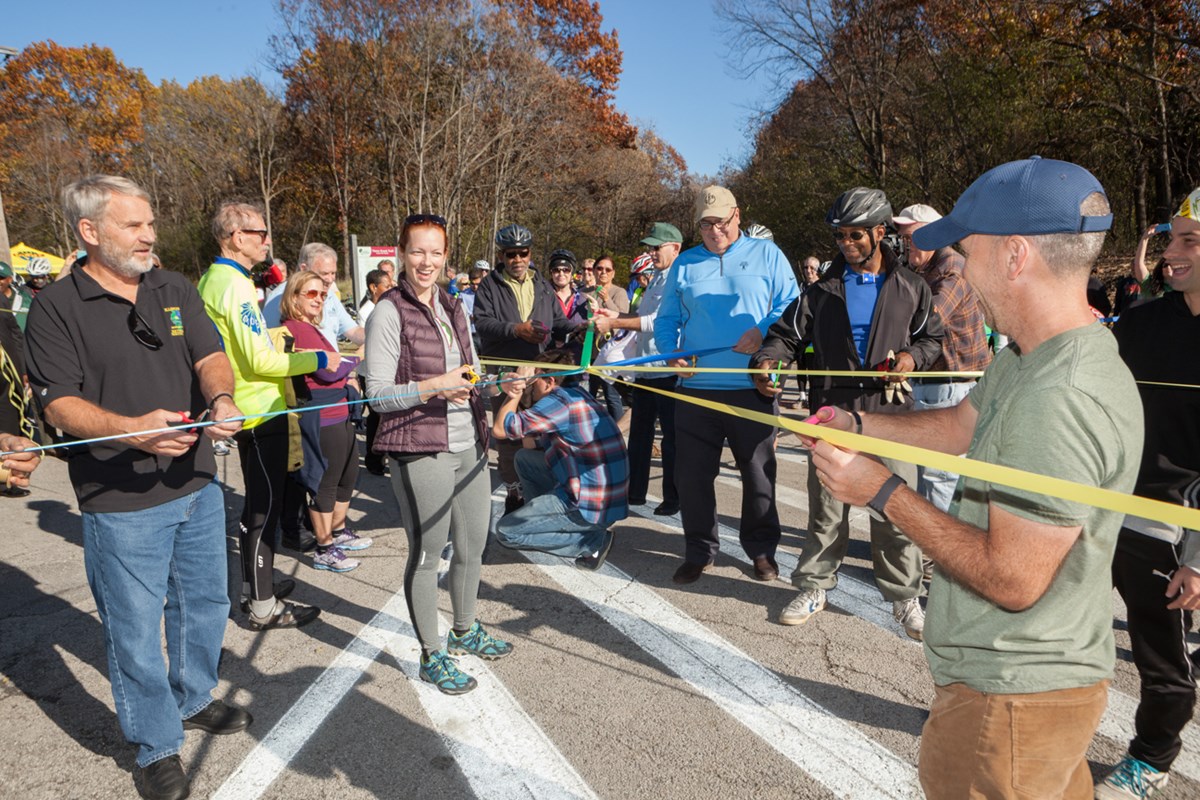 National Park Service launches Directory of Community Assistance Programs
54 Opportunities to Receive Assistance
July 2017

Today, the National Park Service launched its Directory of National Park Service Community Assistance Programs. In addition to operating more than 400 National Park Units, the National Park Service assists community groups and the public with historic preservation, recreation and improved access to public lands, natural resource conservation, and education and stewardship. Community assistance programs of the National Park Service empower local organizations to advance preservation and conservation work in rural and urban communities across the country from Davis, West Virginia to Los Angeles, California. These programs serve as economic drivers, transforming underutilized places into community assets that ultimately enhance quality of life and boost local economies through tourism and job creation. Most of the programs leverage non-federal funds and long-term support from partner organizations.


The Directory is your short guide to the 54 opportunities for receiving assistance from the National Park Service. Consider some of the ways in which communities benefit from National Park Service programs:
1. GRANTS AND FINANCIAL ASSISTANCE provide critical funding for a wide range of community projects.
Did you know that the National Park Service has 22 grant and financial assistance programs that are available to community groups?
These include Land and Water Conservation Fund State Grants that have funded more than 40,000 park acquisition and park and recreation development projects across the country since 1965 -- from a hiking, bicycling, and horseback riding trail in the City of Geneva, Alabama to a new soccer field in Anchorage, Alaska.
There are eight grant programs supported by the Historic Preservation Fund, including African American Civil Rights Grants, Tribal Heritage Grants, and Disaster Recovery Grants, that assist communities with the preservation of historic places and sharing of diverse history. Regionally-specific grant opportunities like the Southwest Border Resource Protection Program and the National Underground Railroad Network to Freedom direct funding towards the stewardship of nationally important resources.


2. TECHNICAL ASSISTANCE from National Park Service staff helps communities advance preservation, conservation, recreation, and other projects.
Community groups can benefit from NPS technical assistance too! Programs like the Rivers, Trails, and Conservation Assistance Program provide planning and organizational development assistance to community groups working on recreation and conservation projects, enabling them to develop community-led solutions to conservation challenges. Others like the Heritage Documentation Program, American Battlefield Protection Program, and Historic Preservation Training Program assist with local preservation projects.