Victorian House on North B Street, Nevada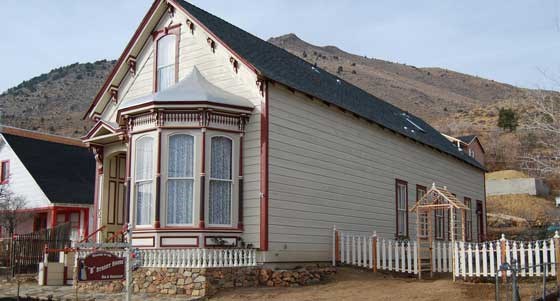 The one-and-one-half story, wood-frame house on North B Street in Virginia City, Nevada, was constructed c. 1875 after a devastating fire destroyed a large portion of the city. An example of an upper-middle-class home built on what is known as "millionaire's row," the property is listed in the National Register of Historic Places as part of the Comstock Historic District.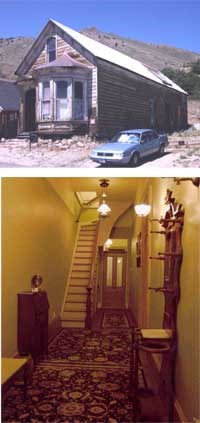 The building underwent a rehabilitation inside and out as part of a conversion to a new use as a bed and breakfast. On the exterior, the owners repaired the historic woodwork and original wood windows, repaired all doors, and installed a new roof. Interior work included replacing outdated electrical and plumbing systems, repairing hardwood floors and wood trim, and installing new partition walls in the attic to accommodate guest bedrooms. The $157,000 project utilized the Federal historic rehabilitation tax credits. It also caught the attention of HGTV which featured the property in a segment of its program, If Walls Could Talk.
Last updated: September 27, 2017